Search Results for 'dog walking'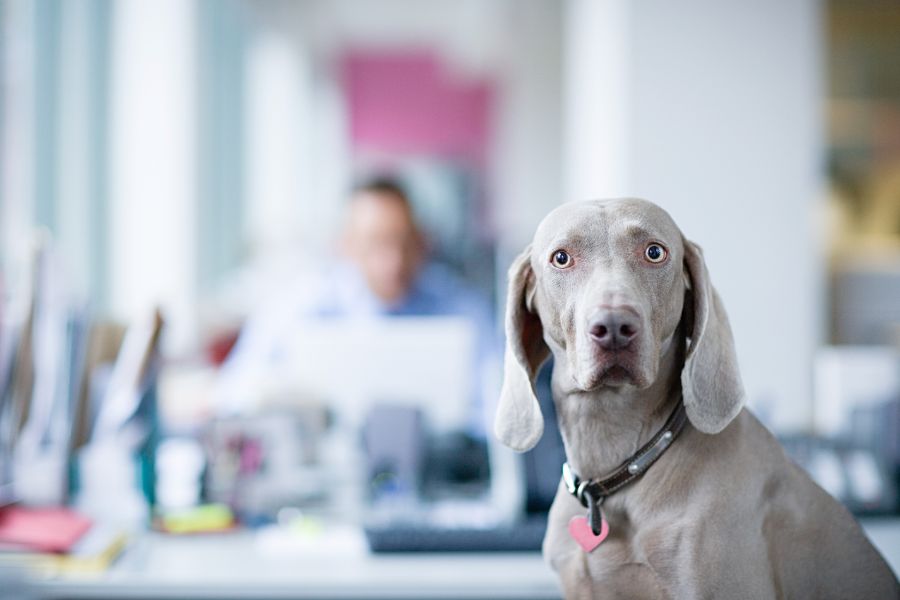 No pet owner wants to hear that their beloved companion has been diagnosed with a brain tumor. The good news, however, is that this frightening problem is one that we don't see very often. And, thanks to today's cutting-edge veterinary technology, many of the brain tumors that are diagnosed in pets are treatable.
In the event it is determined that your pet has a brain tumor, gathering information is essential for making the best decision for your pet's treatment and long term health.
Your team at Lone Tree Veterinary Medical Center is here to help you navigate the many questions that may arise with a brain tumor diagnosis and the treatment options that are available.
Continue…