The decision to allow your animal companion to undergo surgery is never an easy one. The staff at Lone Tree Veterinary Medical Center understands that pet surgery can cause anxiety and hesitation. We are committed to making sure your pet is healthy and will strive to ensure your pet's procedure is as stress-free and comfortable as possible.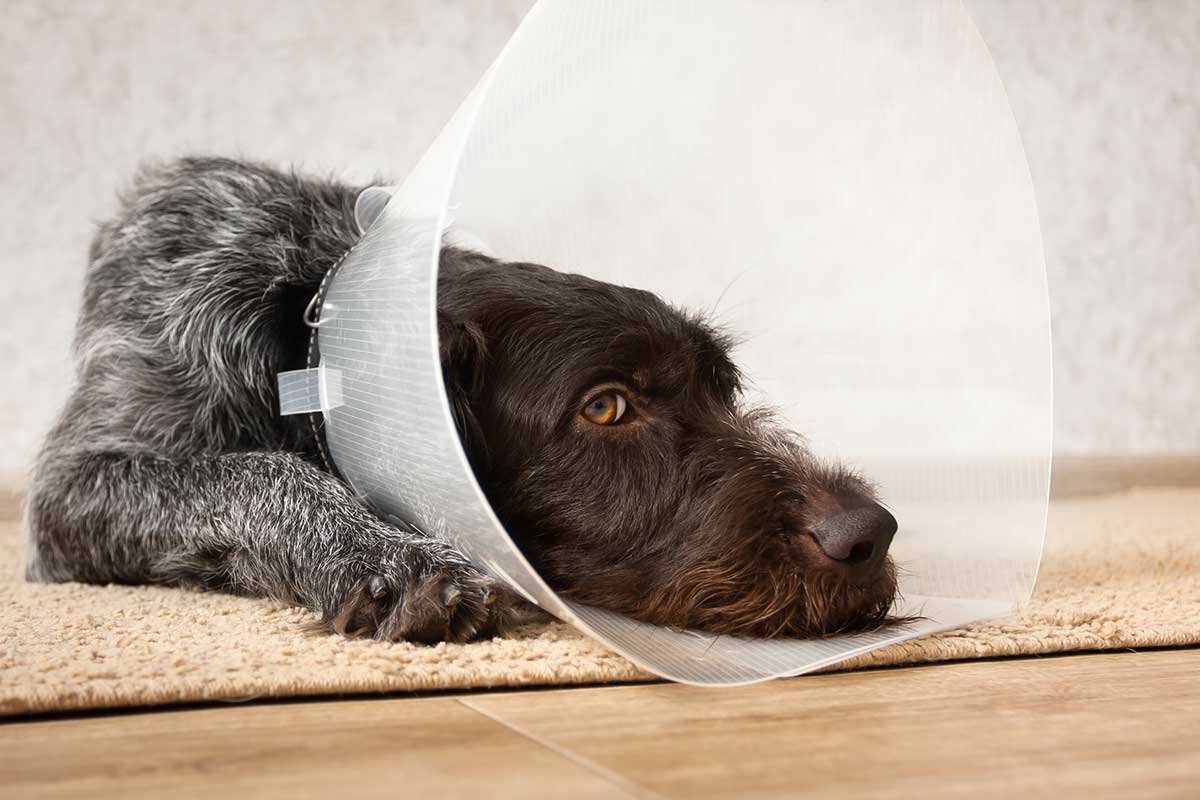 Standard Surgical Services
We offer a wide variety of surgical services so that we can be your one-stop location for all of your pet's medical needs. Our hospital utilizes state-of-the-art equipment and tools to guarantee the best care for your pet. Additionally, our friendly and welcoming staff will help reduce stress and promote healing.
Some of our standard and regularly performed surgeries include:
Spaying and neutering
Eye surgery
Bladder surgery
Tumor removal
Urethrostomies
Intestinal foreign body removal
Stomach tacks (Gastropexy)
Fracture repair
TPLO
Declaws
Ear cropping
Laparoscopic Surgery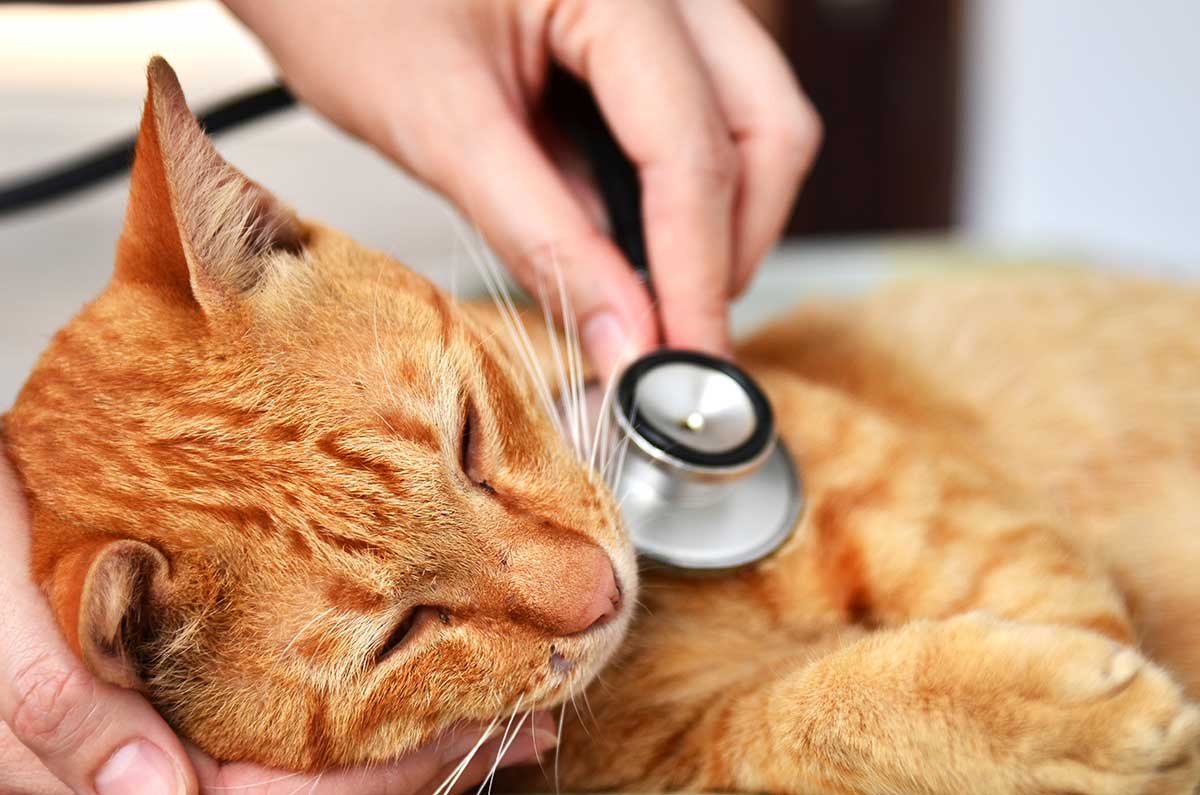 Laparoscopic surgery is a minimally invasive procedure that allows our veterinarians to directly view the internal organs. Using a thin, lighted tube with an eyepiece and video camera—called a laparoscope—close-up images of your pet's abdominal and pelvic organs are displayed on a monitor for our veterinarians to examine. This tube will be passed through a small incision so we can locate cysts, adhesions, fibroids, and infection.
Laparoscopic surgery has numerous advantages, the biggest one being that it can often substitute traditional, invasive surgical methods. Laparoscopic surgery only requires a small incision, resulting in faster healing time, shorter anesthesia time and fewer sutures. These less invasive and less painful methods reduce stress, shorten healing time, and the need for prolonged pain medications. Pets usually go home the same day.
At Lone Tree Veterinary Medical Center, we use laparoscopic surgery for organ biopsies, cryptorchid neuters, spays, cystotomies, and gastropexies. Please consult a member of our staff to see if our laparoscopic procedures are right for your pet.