Making the decision for your pet to have surgery is not always an easy one. At Lone Tree Veterinary Medical Center, we understand the anxiety and hesitation that accompany leaving a pet with us for a surgical procedure. We are committed to making sure your pet is well cared for and follow specific protocols to ensure that your pet's procedure is as stress-free, safe, and comfortable as possible.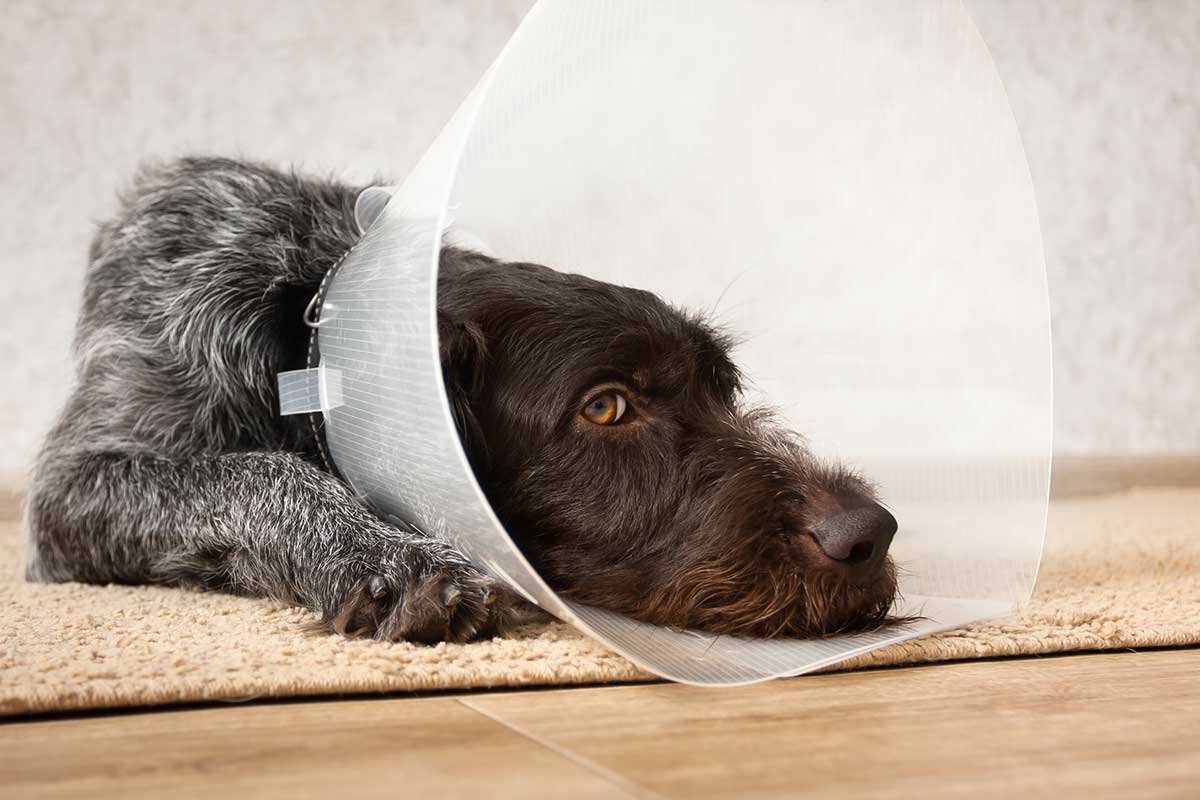 Surgical Services
We offer a wide variety of surgical services and utilize state-of-the-art surgical equipment and protocols. Along with our high standards, our friendly and welcoming staff is committed to ensuring that our patients are pampered at all stages of their procedure, helping to ensure a great start towards healing.
Some of our standard and regularly performed surgeries include:
Spays and neuters
Eye surgery
Bladder stone removal
Tumor/growth removal
Intestinal foreign body removal
Stomach tacks (Gastropexy)
Fracture repair
Declaws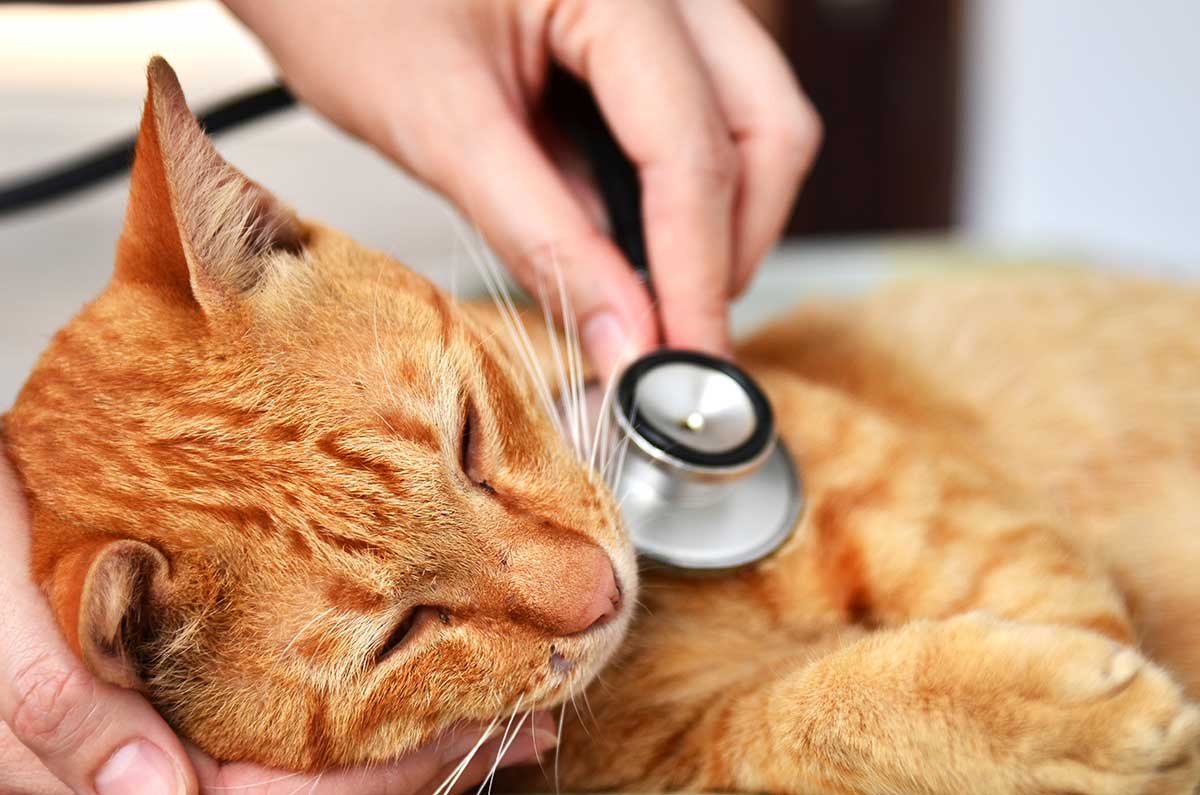 Laparoscopic Surgery for Pets
Laparoscopy is a minimally invasive surgical procedure that allows our veterinary surgeon to view a pet's internal organs through a tiny incision. The surgeon inserts a thin, lighted tube with an eyepiece, video camera, and scalpel, and is guided by a video monitor while performing the procedure.
We often use laparoscopic surgery instead of traditional, more invasive methods because it has numerous advantages—a much smaller incision, shorter anesthesia time, less pain, and a faster overall recovery. Because it is less painful than traditional methods and because post-operative healing is faster, laparoscopic surgery also reduces stress and the need for prolonged pain medication.
At Lone Tree Veterinary Medical Center, we use laparoscopic surgery for organ biopsies, spays, cryptorchid neuters, cystotomies, and gastropexies. The laparoscope is also used to locate cysts, adhesions, fibroids, and infection. Our medical team can help you decide if a laparoscopic procedure is right for your pet. Learn more about laparoscopy for pets here.
Questions about your pet and surgery? Give us a call today.