Posts in Category: Pet Emergencies & First Aid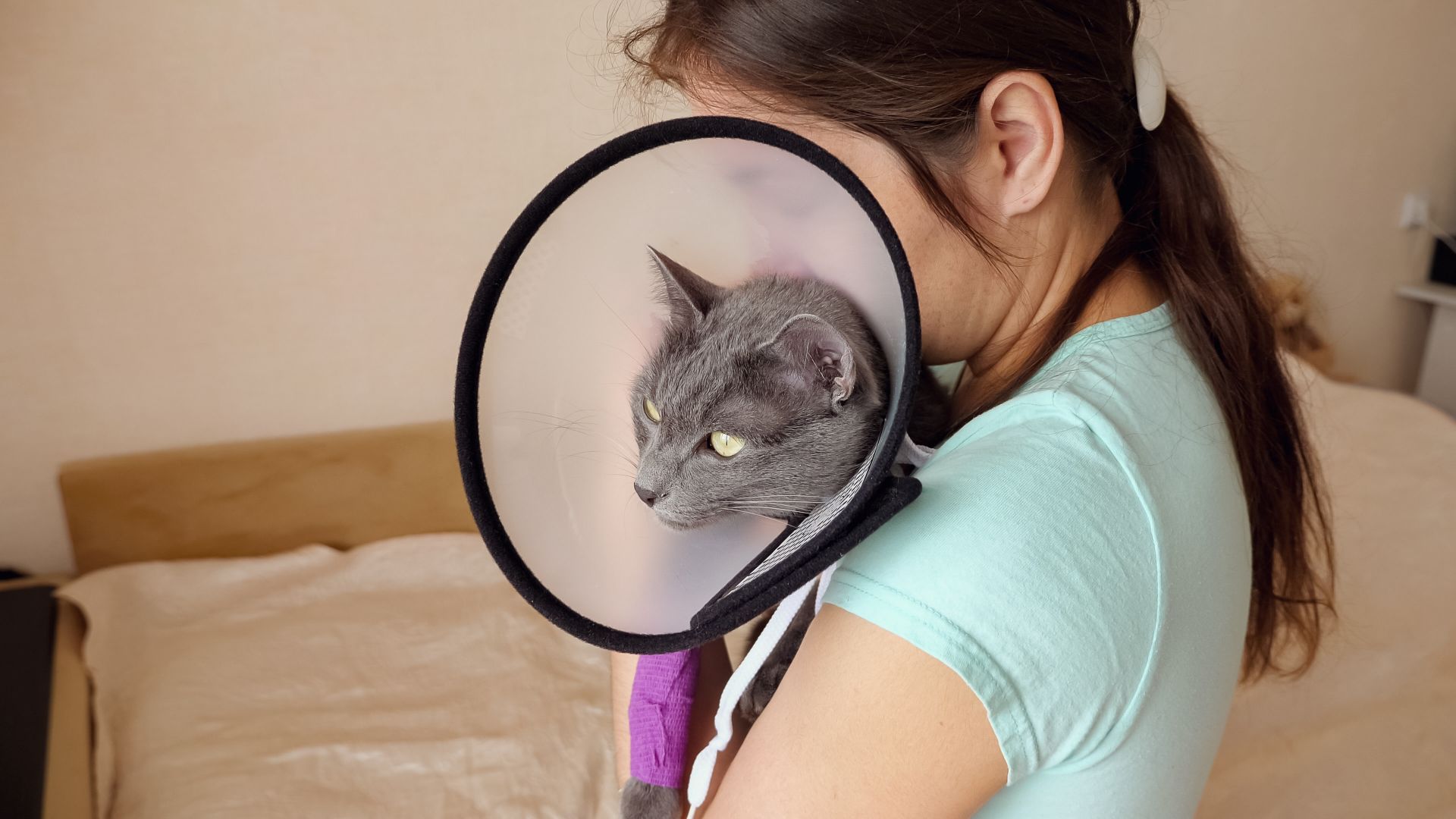 Most pet owners are familiar with the Elizabethan collar, or e-collar for short. Often referred to as the "cone of shame", this collar has a much-maligned reputation, despite it serving an essential role in post-surgery recovery for dogs and cats.
Designed to protect pets from licking or chewing at surgical wounds, bandages, sores or itchy spots, the e-collar has been a 'go-to' helper for many years and there are several versions that have become available over time.
Continue…