In the case of an emergency, Lone Tree Veterinary Medical Center is here to help. We open early and close late so that we can provide you with convenient access to high-quality emergency care, during our regular business hours. In the event that we are closed and your pet's medical condition cannot wait, our after-hours phone message will provide you with a referral to a nearby after-hours veterinary emergency hospital.
When necessary, we will refer to and consult with other veterinary specialists in the Denver area. You can rest assured that whether at our facility or a speciality emergency facility, your pet will have access to topnotch emergency and critical care services. Consider us your lifeline when it comes to your pet's health and well-being.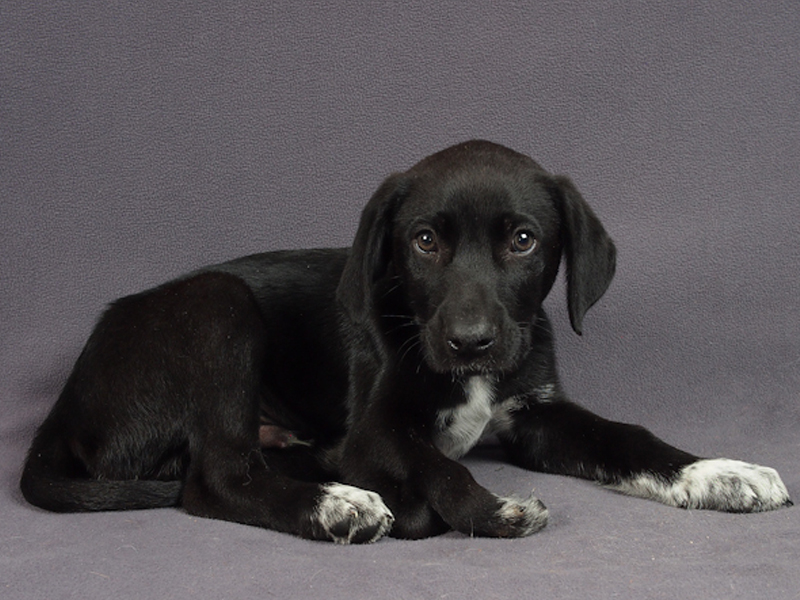 Symptoms of an Emergency
It is important to address emergency or critical conditions right away. There are several symptoms you can look for when discerning whether or not your pet needs immediate care.
If your pet exhibits certain signs or has experienced any of the following, seek medical attention immediately:
Difficulty breathing
Acute abdominal swelling
Electric shock
Excessive vomiting or diarrhea
Excessive bleeding
Symptoms of heat stroke
Repetitive or prolonged seizures
Snake bites
Abnormally high or low body temperature (more than 104 or less than 100 degrees)
Inability to urinate or defecate
Emergencies and illnesses are unfortunate facts of life and can be a scary time for you and your pet. It's important to have a plan so your pet's illness or injury can be treated as soon as possible.
Luckily, help is only a quick phone call away. With our assistance and expert care, your pet will be in the best hands possible. Keep our phone number in your emergency contacts, and please call any time.