Pet Emergency & Critical Care
In the case of an emergency, Lone Tree Veterinary Medical Center is here to help during our regular business hours. In the event that we are closed and your pet's medical condition cannot wait, do not hesitate to contact the 24-hour veterinary emergency facilities we trust. They are included in your pet's take-home folder and on our after-hours phone message.
When necessary, we will refer to and consult with other veterinary specialists in the Denver area. You can rest assured that whether at our facility or a speciality emergency facility, your pet will have access to top-notch emergency and critical care services. Consider us your lifeline when it comes to your pet's health and well-being.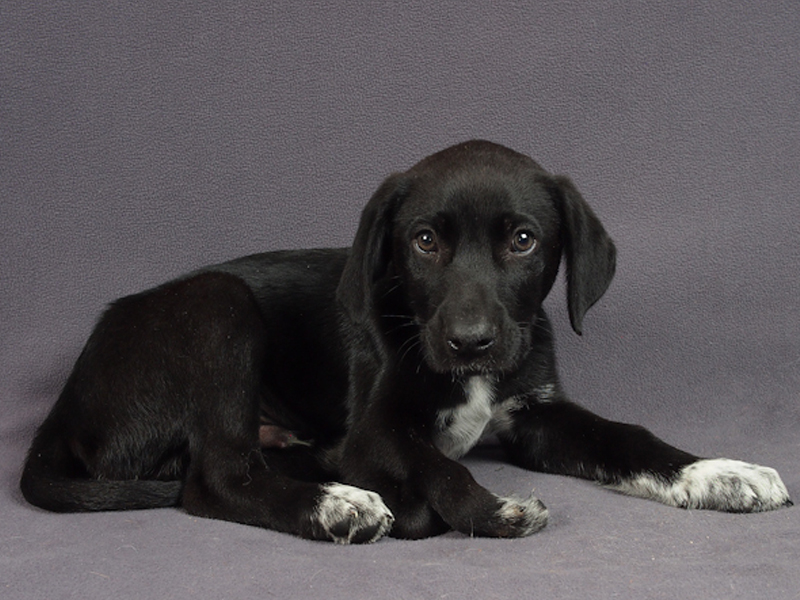 Symptoms of a Pet Emergency
It is important to address emergency or critical conditions right away. There are several symptoms you can look for when discerning if your pet needs immediate medical care.
Seek medical attention if your pet is experiencing any of the following:
Difficulty breathing
Acute abdominal swelling
Excessive vomiting or diarrhea
Excessive bleeding
Symptoms of heat stroke, weakness, collapse
Repetitive or prolonged seizures
Abnormally high or low body temperature (more than 104 or less than 100 degrees)
Inability to urinate or defecate
Rattlesnake bite
Electric shock
Non-attentive, comatose
Unusual pain
Sudden illnesses and injuries can be frightening, but it is important to have your pet's condition treated as soon as possible. Keep our phone number (303) 708-8050 and the nearest pet ER (for when we are closed) in your emergency contacts. Do not hesitate to call, as immediate medical care can make all the difference.