Posts Tagged: pets and home office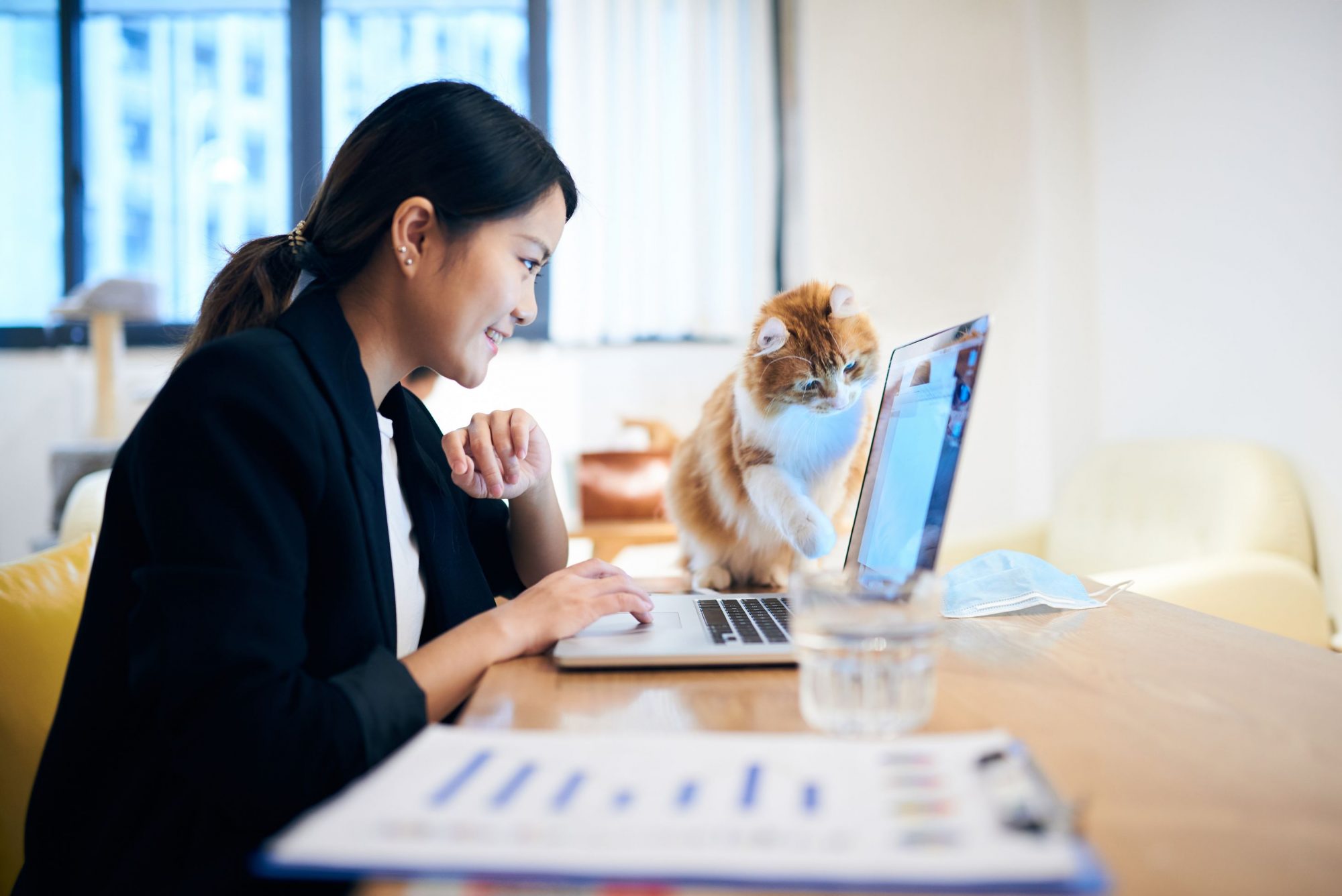 For many pet owners, working from home has become more commonplace. While this new dynamic may present many challenges for human families, there's one family member that probably likes it—your pet, of course!
It's no mystery that pet ownership sometimes has its challenges, but being around our pets 24 hours a day, every day, may provide new perspective on this relationship. Not only is there the unique companionship that a pet adds to the workday, you might be gaining new insight into your pet's behavior and needs. You may also discover that you now have to strike a balance between showing your pet attention and getting your work done.
Continue…