Posts Tagged: Dog Walking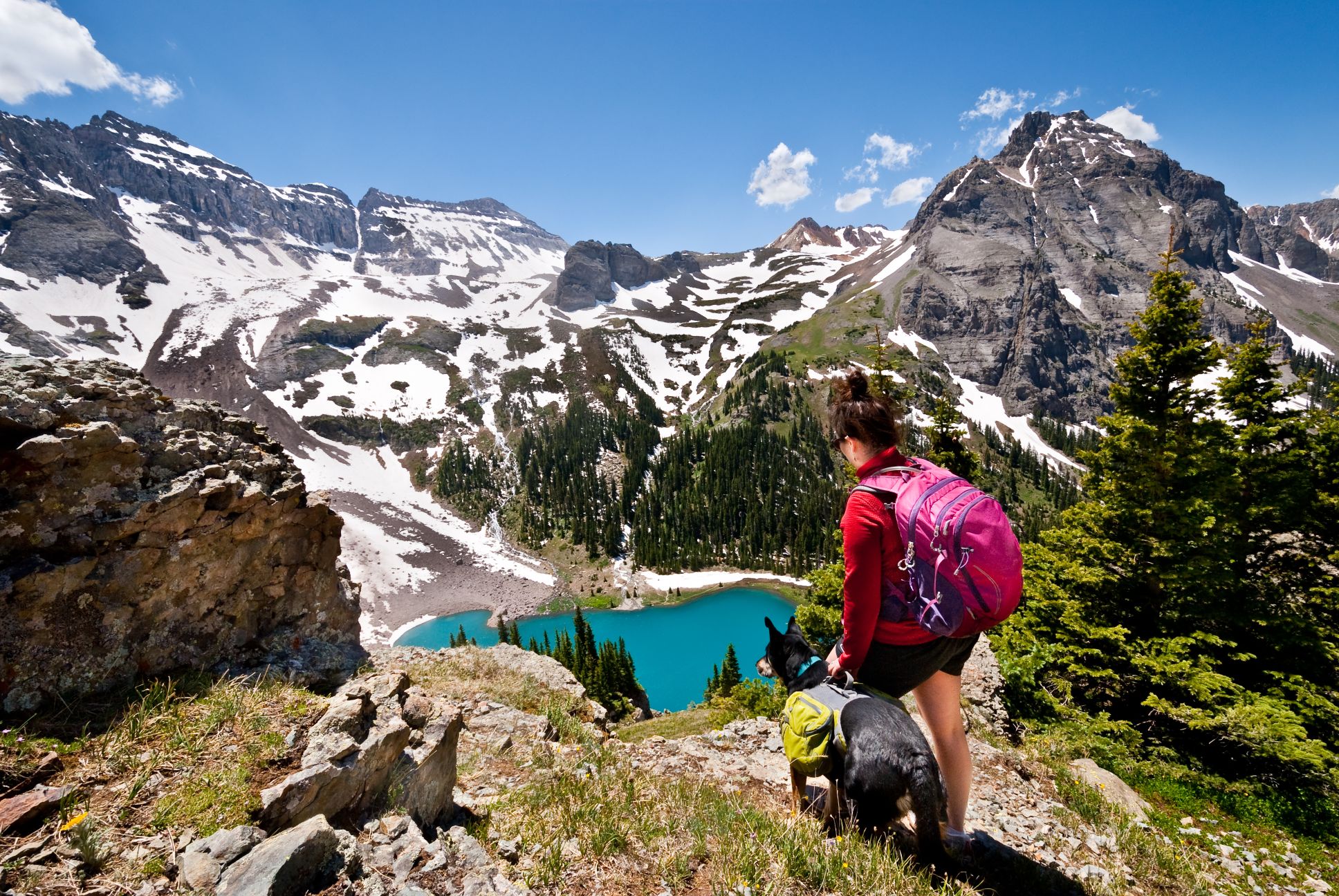 Colorado is full of majestic mountains and scenic trails that are hard to resist, especially, when sharing them with your canine hiking companion.
At Lone Tree Veterinary Medical Center, we believe that enjoying fun hikes with your dog involves proper training and preparation for a variety of conditions, including, varying elevations and weather conditions, such as heat, cold, rain and snow. Here are some tips to help your dog have a great time while out on the trails with you.  
Continue…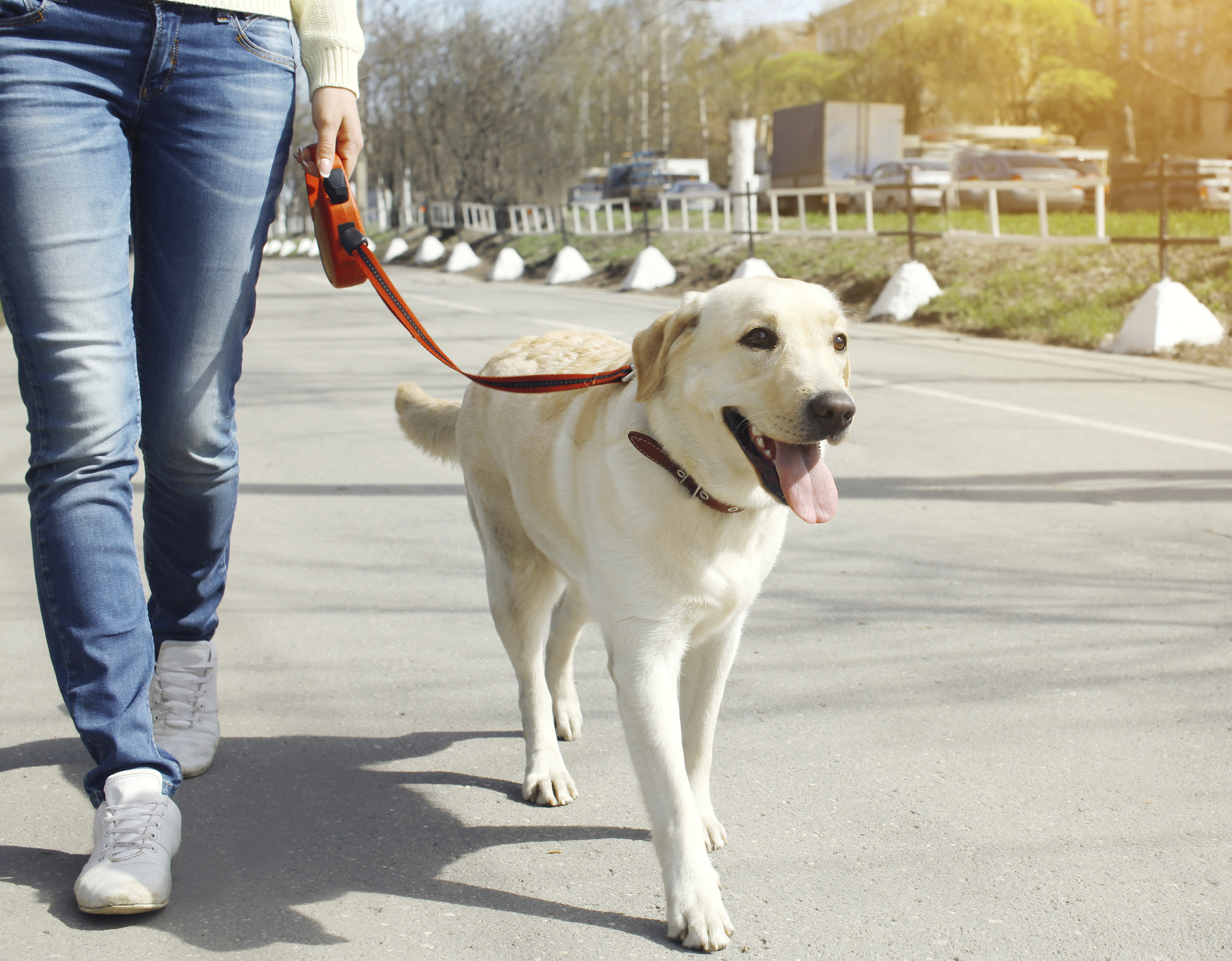 Spring has arrived on the Front Range, and we couldn't be more excited at Lone Tree Veterinary Medical Center! If the fresh breeze and beautiful scenery are calling you to get outside and explore, chances are your dog feels the same. What better way to celebrate the arrival of this delightful season than with an invigorating walk with your best pal?
The Benefits Of Dog Walking
Like us, our pets' bodies are built to move. Pets and people alike can experience lethargy, depression, and other serious health issues when regular exercise and fresh air are neglected.
The advantages to picking up that leash and heading out the door on a regular basis are many: Continue…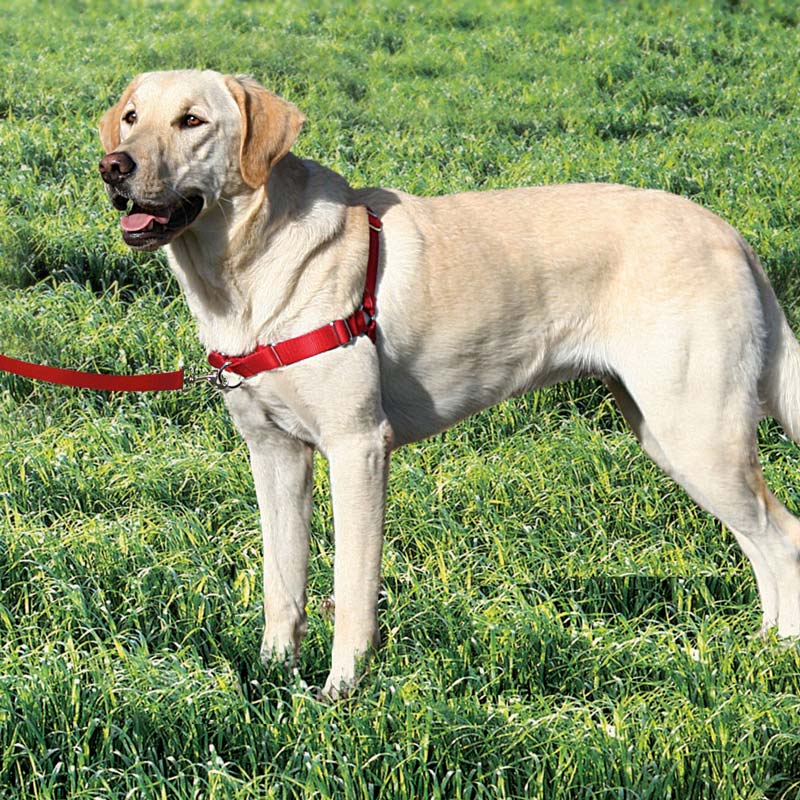 We've all been there; it's a beautiful spring day, the snow has finally melted, the flowers are in bloom, and you can't wait to get out and walk your dog.
Unfortunately, trouble begins almost the minute you attach your pup's leash to her collar. Your normally calm, well-mannered pooch is as excited to get outdoors as you are, and she immediately lurches away from you, nearly dislocating your shoulder in an attempt to investigate a particularly enticing aroma, only to be pulled back by you again and again.
Variations of the above scenario are a normal part of life for many dog owners, but it doesn't have to be this way. Your team at Lone Tree Veterinary Medical Center is excited to share with you a product that helps make dog walking easy, safe, and fun for both you and your best pal: The Wonder Walker. Continue…