Posts Tagged: pets and sunscreen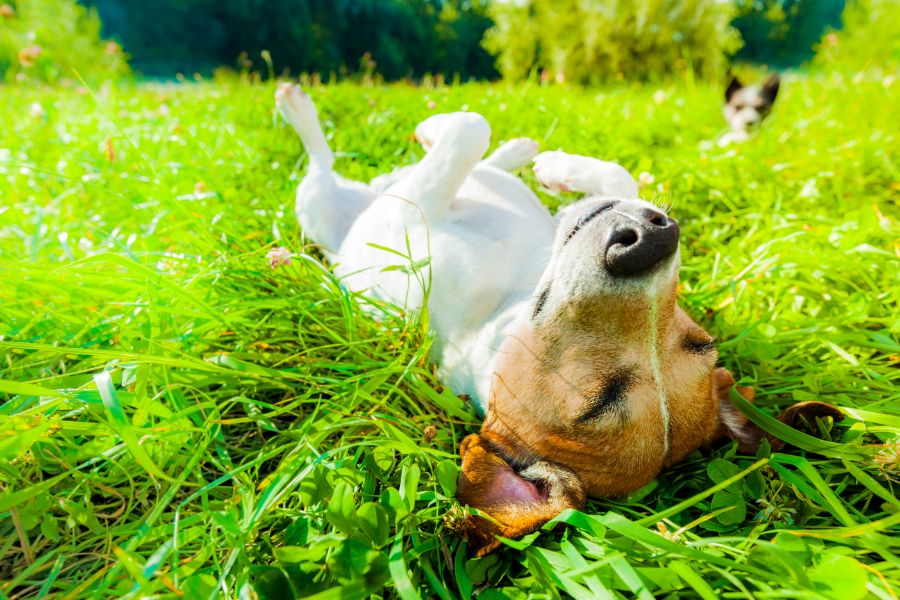 It's easy for most pet owners to assume that the haircoat worn by our pets is sufficient in keeping them safe from the sun's damaging rays. To a certain extent, our pets' haircoat does protect them from many of the elements, but there are good reasons for additional sun protection, including, pet-safe sunscreen.
At Lone Tree Veterinary Medical Center, we're happy to explain the ins and outs of pets and sun protection, and give you some pointers on keeping your pet protected and comfortable while enjoying summer days in the sun.
Continue…