Posts Tagged: the meaning of sounds dogs make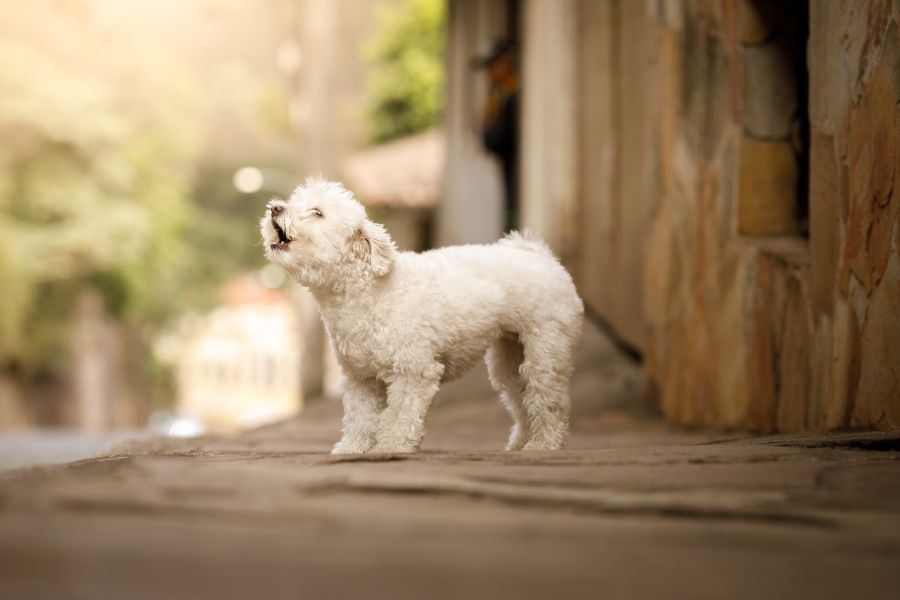 Dogs are members of the canidae family, which also includes wolves, coyotes, foxes, jackals and hyenas. Just as their wild counterparts, dogs communicate with other animals and with us through the sounds they make.
Most dogs have a variety of vocalizations that are associated with what they want and how they are feeling – from happy to fearful, content or excited, annoyed or agitated.
The meaning of a dog's sounds are varied and sometimes curious. The team at Lone Tree Veterinary Medical Center is here to decipher some of these barks, growls, mumbles, and yips into a discernible dictionary for us humans.
Continue…