At Lone Tree Veterinary Medical Center, we are happy to offer international travel health certificates for your cat or dog. Our specialists will issue the International Health Certificate needed to get your pet travelling across borders, overseas, and—most importantly—with you!
Certificate approval can take several months or more, and varies by country. Therefore, we will need to know about your plans to travel early on. The sooner we know about your travel plans, the sooner your pet can receive the necessary vaccinations or tests required to travel with you.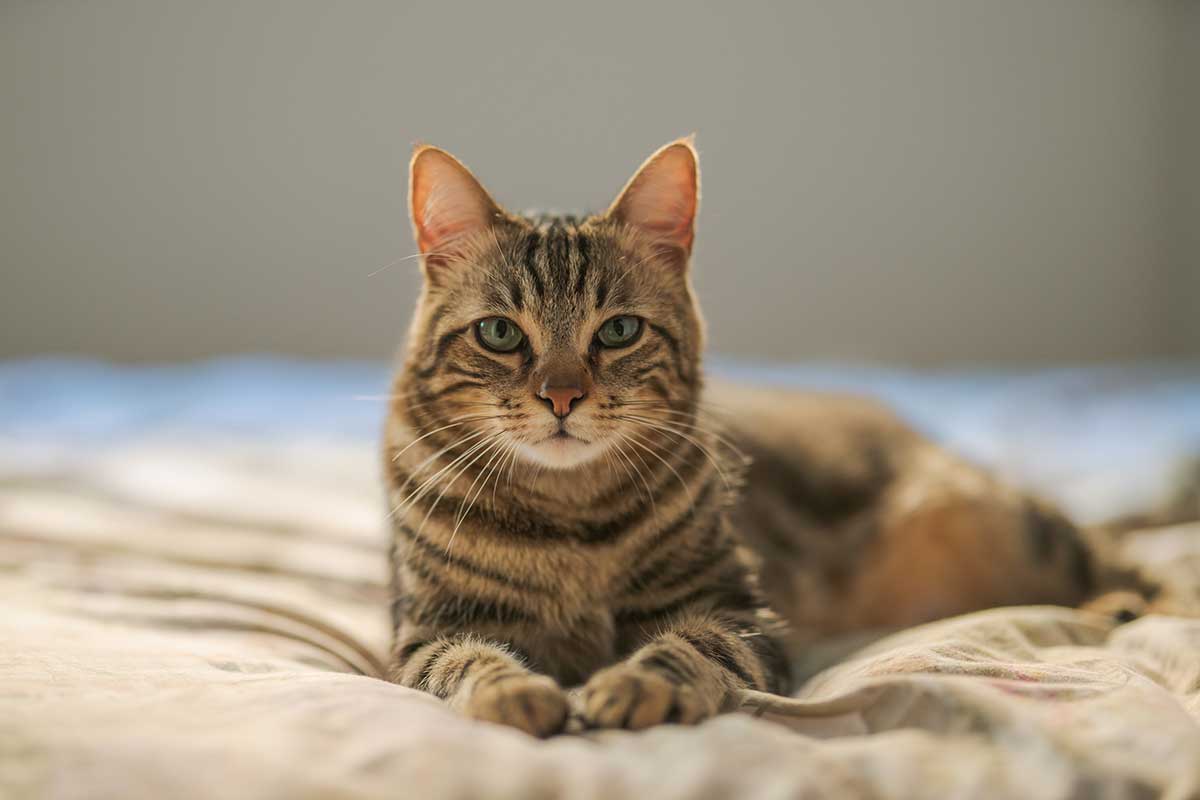 Preparing Your Pet for International Travel
Traveling outside of the United States with your pet involves meeting some complicated requirements. Luckily, we're here to help you through the process.
Use the following guidelines to prepare your pet for travel:
Research your destination's animal importing requirements. The U.S. Department of Agriculture's Animal and Plant Health Inspection Service (APHIS) has a website where you can find information about your destination country's animal importation regulations. Most countries require current vaccinations, rabies shots, and a clean bill of health.
Download and print the requirements to use as a checklist for your pet. Contact the ministry of the appropriate country to verify their specific requirements. Be aware that requirements can change without notice.
Schedule an appointment with one of our expert veterinarians. Your pet will undoubtedly require a thorough examination and, possibly, numerous tests to ensure the absence of illness or parasites. We will also administer any immunizations needed to travel to your destination country.
For additional information on what you can do to travel abroad with your pet, please visit http://www.aphis.usda.gov/.
Traveling is always better when your animal companion can come with you. Contact our Health Certificate Specialist as soon as you know your destination country, so that we can help you make sure your pet will be ready.