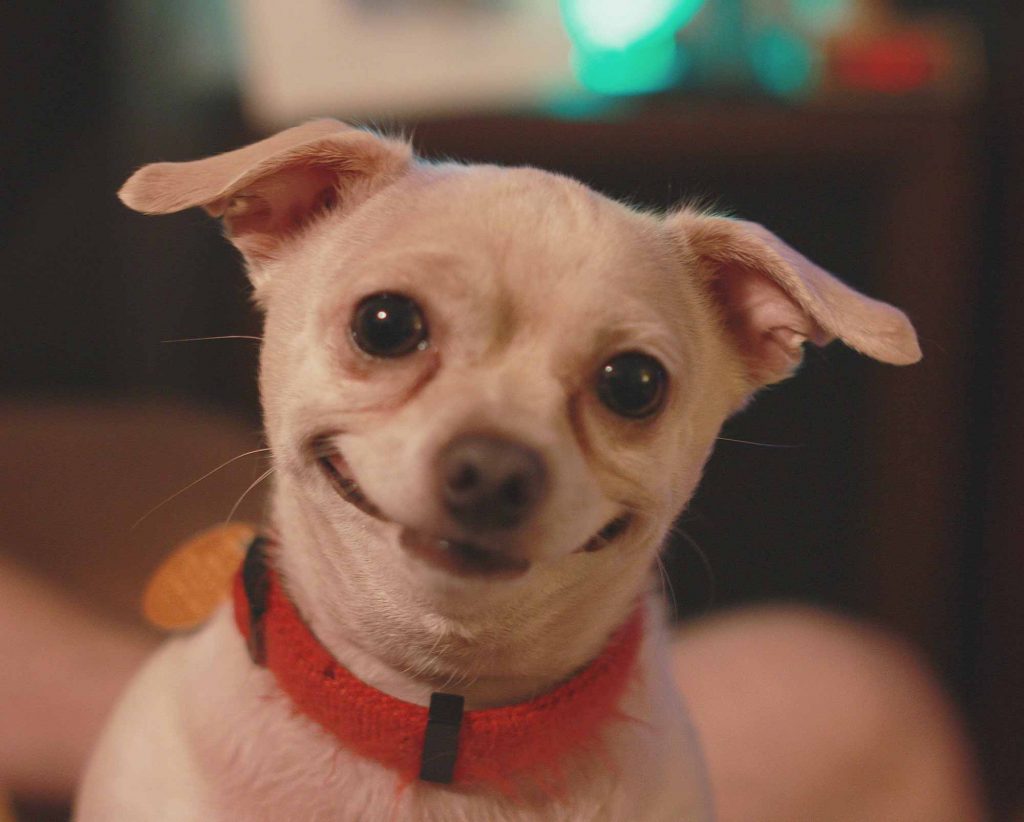 Pot, weed, Mary Jane…no matter what you call it, marijuana needs no introduction, especially to Colorado residents. Medical marijuana became legal in Colorado in 2000, and in November of 2012, voters approved an amendment to the state constitution to legalize marijuana for recreational use. In January of 2014, the approved amendment became law.
Since marijuana use was first legalized, veterinarians across Colorado have seen a dramatic increase in cases of marijuana toxicity in pets. In fact, a Colorado-based study published in the Journal of Veterinary Emergency and Critical Care showed that the number of pets treated for marijuana poisoning quadrupled between 2005-2010.  After the 2014 implementation of the recreational use law, our own veterinarians saw an uptick in the number of marijuana toxicity cases they were treating at our facility.
Pet owners know how curious their pets are and how much they love to sniff, lick, and nibble on just about everything they come across. Unfortunately, plants fall into this category and many pets will go to great lengths to take a bite of greenery whenever they can get away with it. This curiosity can, however, lead to big trouble, as many of the plants commonly found in and around our homes are toxic to our pets.
Because plants and pets often don't mix, it's important for pet owners to be educated on which plants pose a danger and how to protect their pets from falling victim to an accidental poisoning.   Continue…
For many families, Easter is a wonderful, celebratory time spent in the company of family and friends. Easter baskets, egg hunts, and big family get togethers often mark this special Sunday.
While fun for us, all holidays pose a special set of risks to our furry friends. Take a moment to learn about Easter pet safety and what you can do to ensure a safe environment for your pets on this holiday.
Why No Chocolate?
By now, most pet owners are aware that dogs should never be given chocolate. Although this is becoming common knowledge, pet poison hotlines and veterinary clinics around the country report a huge increase in calls regarding dogs ingesting chocolate during the week of Easter. But just why is chocolate bad for dogs? Continue…