End-of-Life Care for Pets
Whether your pet has been with you for a short while or for many years, deciding when it's time to say goodbye is one of the most difficult decisions you will face. At Lone Tree Veterinary Medical Center, we understand and are here to help you through the process and the emotions that this time brings.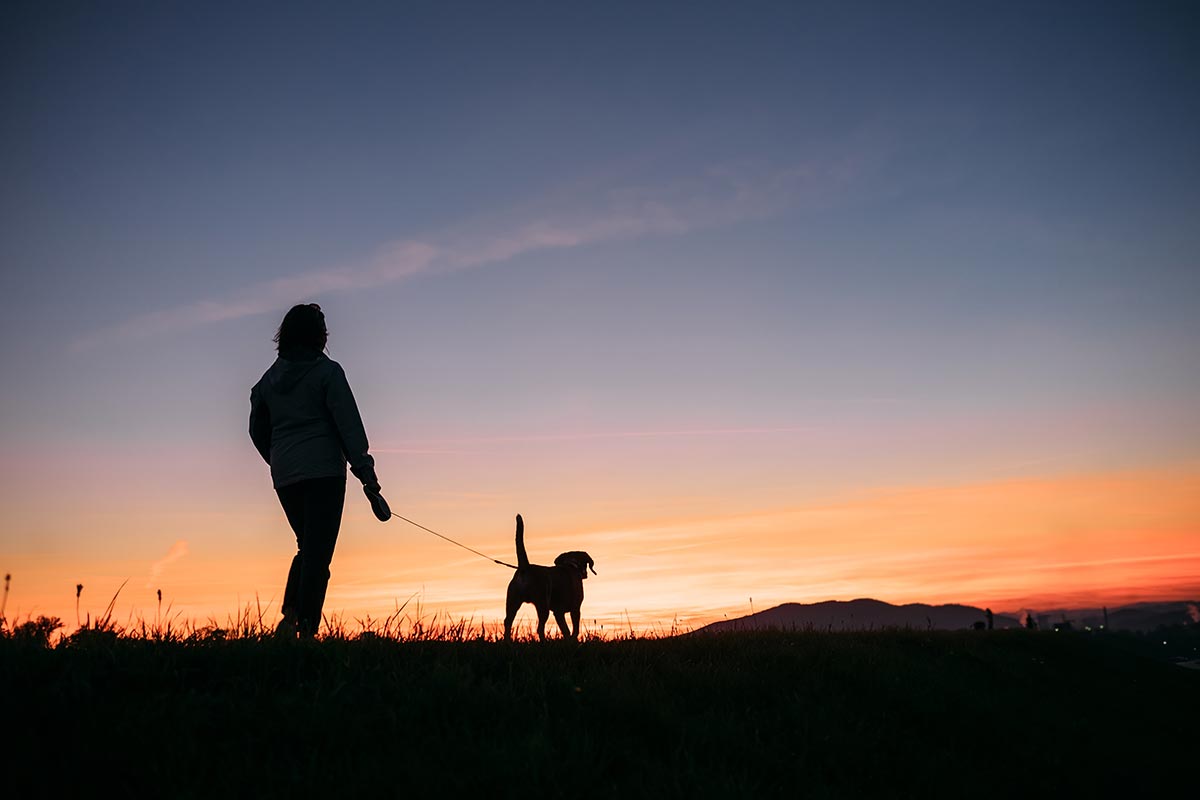 If you are caring for a terminally ill or elderly pet and are concerned about its quality of life, give us a call to learn how we can help. We understand that end-of-life care is extremely personal, which is why we conduct our hospice and euthanasia services with the utmost respect, compassion, and care.
We will answer any questions you have and work to make this difficult time as comforting as possible for you and your pet.