Whether your pet has been with you for a long time or not, deciding when he or she needs euthanasia is a very emotional choice. Your pet is a part of your family, so it can be difficult to cope and move on from such a devastating loss. The professionals at Lone Tree Veterinary Medical Center understand how hard it can be towards the end of your animal companion's life, and are here to help you through the processes and the emotions that come with it.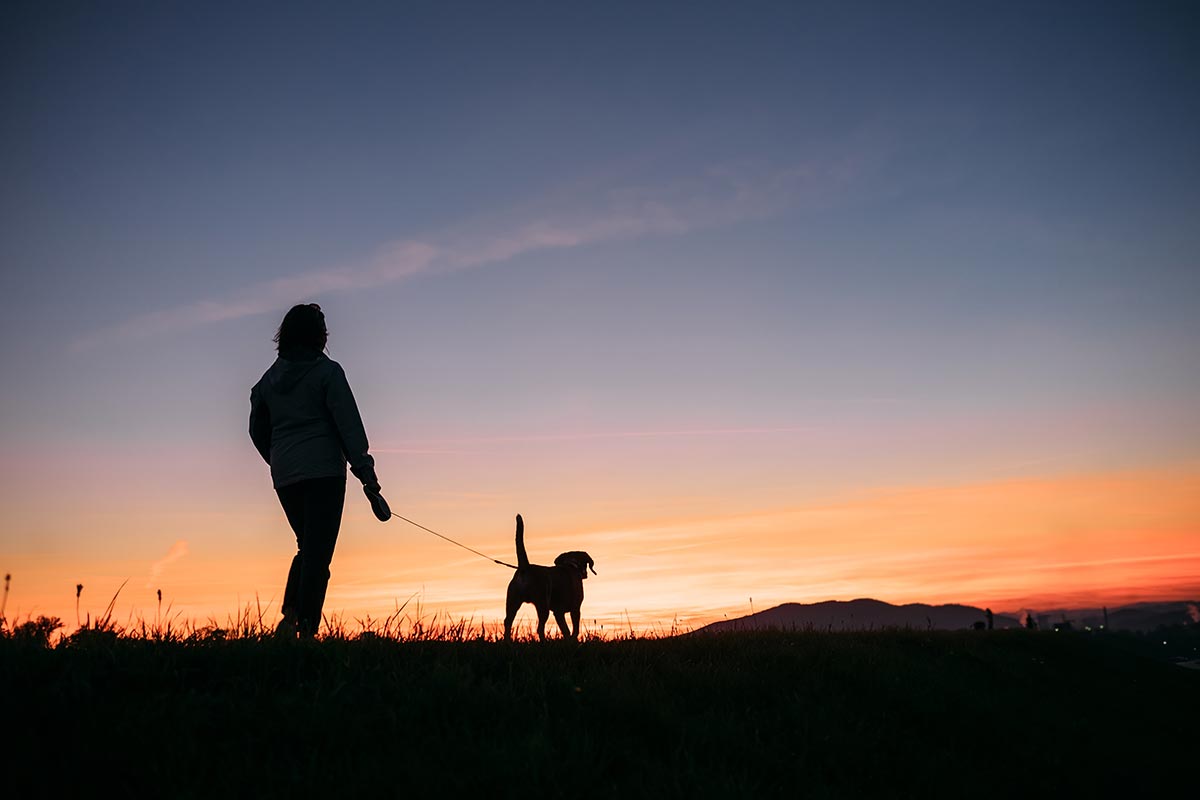 If you are caring for a terminally ill or elderly pet and are concerned about their quality of life, give us a call to learn how we can help. We understand that end of life care is extremely personal, which is why we conduct our hospice and euthanasia services with the utmost respect, compassion, and care.
We will answer any questions you may have and work to make this difficult time as easy as possible. We will make every effort to accommodate your wishes.
In-home euthanasia is available by appointment for our existing clients, if you would prefer to say goodbye in the comfort and privacy of your own home. Please note that this service must be scheduled in advance, and we require that your pet has already been seen at our facility by one of our veterinarians so we are familiar with your pet's medical history.
Grief Library
For those who are dealing with the loss of a pet, or who are considering euthanasia for their sick or elderly animal companion that is suffering, our Grief Library is a great resource to help you through this difficult time.