Posts Tagged: Shaking Dog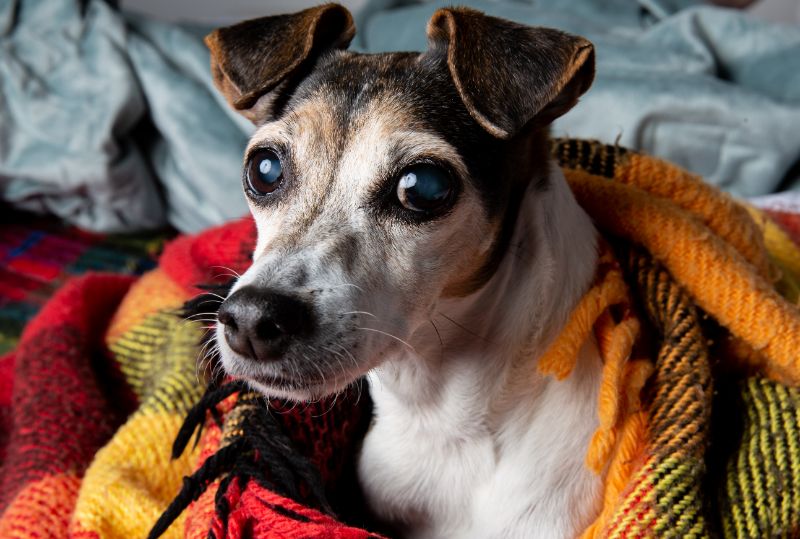 If only dogs could talk. All of us at Lone Tree Veterinary Medical Center would have so many questions for them! 
Despite the language barrier, dogs still do communicate with us. By watching their body language and facial expressions, it is possible for us to see that our canine companions actually are saying something. When you observe a new behavior, pay attention, as it is just another way your pet could be telling you something you need to know. A shaking dog is a great example of this.
Continue…