Posts in Category: Puppies & Kittens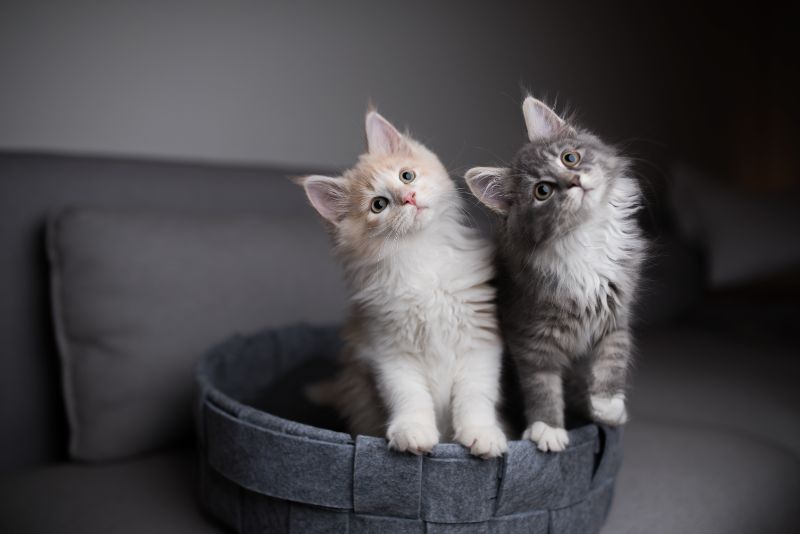 So you've taken the plunge and adopted a new kitten – congratulations! Get ready to be entertained, delighted, and perhaps a little frustrated… at times. Most of all, if you haven't already, be prepared to fall head over heels for your adorable new friend!

These early days and weeks with your new little furball are fleeting and at Lone Tree Veterinary Medical Center, we want to help you get a great start by sharing some of our favorite kitten care tips. After all, making sure your kitten is a happy, healthy, and a well-adjusted member of your family is a top priority!
Continue…