Since 2001, Lone Tree Veterinary Medical Center has been providing the best in veterinary care. Pet owners from all over the Denver metro area come to our facility for our friendly, skilled and affordable veterinary services.
We understand that choosing the right veterinarian is one of the most important decisions you will make for your pet. With our experience and our state-of-the-art technology combined, we can guarantee that Lone Tree Veterinary Medical Center is the right choice for your pet care needs. Bring in your cat, dog or exotic animal to ensure that he or she will live a long, healthy life.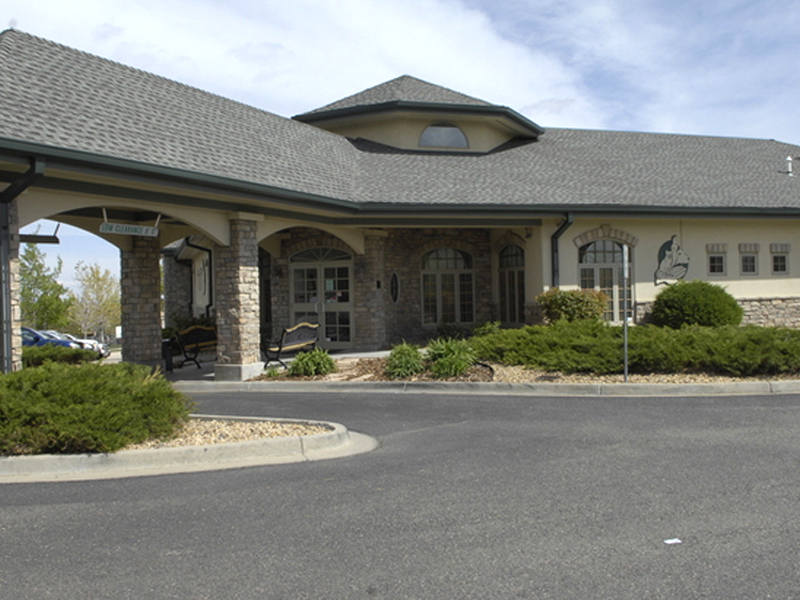 Our Philosophy
There are several reasons why our approach to animal care is top notch. First, we firmly believe that all pets deserve to have a good life. It is the foundation of our commitment to provide care that is state-of-the-art and customized for every pet that we see. Our goal is to help you keep your pet happy and healthy with, regular head-to-tail examinations, dental check-ups and cleanings, vaccinations and parasite prevention are key. Through our commitment to consistent preventive care, we can identify and treat issues early on, leading to long-term good health and reduced medical costs.
We also strive to bring compassion to every facet of your pet's care. Whether your pet is sick, needs surgery or just needs a refreshing grooming, we genuinely care about their well-being. We treat each of our patients like one of our own. We will take all necessary measures to make sure that your pet has minimal discomfort and that you have minimal worry.
Finally, we emphasize your involvement in your pet's veterinary care. We will give you the education and tools you need to continue being a great caregiver in the comfort of your own home. Proper pet care can and should be maintained whether your pet is at our facility or not.
With our AAHA accreditation and a compassionate, personal approach, Lone Tree Veterinary Medical Center exceeds the highest standards of care in the field of veterinary medicine.
We can't wait to make your pet an additional member of our extended furry family. Please check out all of the wonderful services we have to offer and give us a call to set up an appointment today.