Posts in Category: Training & Behavior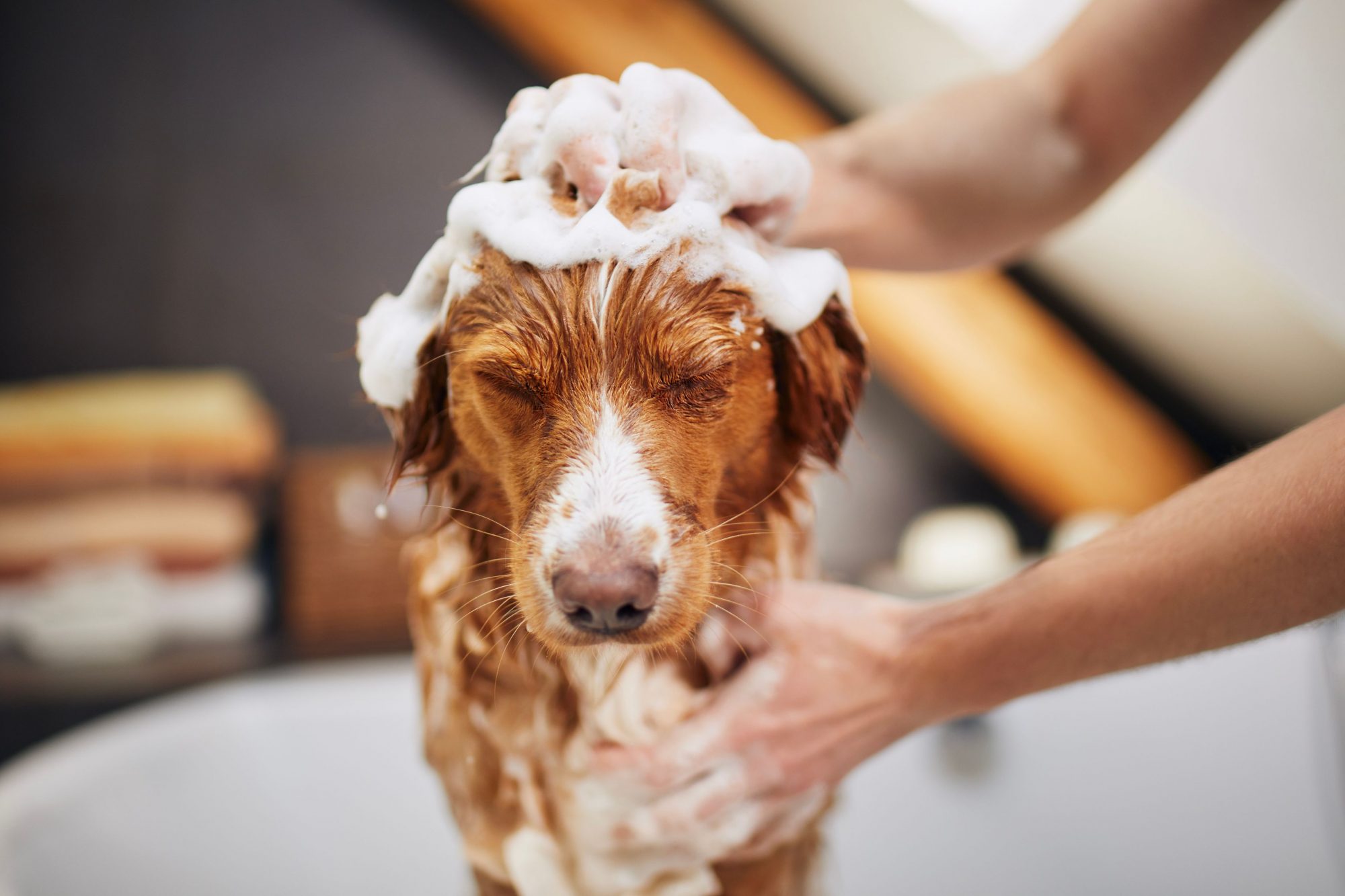 Most pets that our groomers see don't mind being professionally groomed and sail right through their bath, brushing and haircut with flying colors. Some pets, however, aren't so willing and the process of being bathed, having their body brushed or even touched by a groomer will trigger aggressive behavior that could harm themselves or the groomer, making the grooming impossible to attempt safely.
While aggressive reactive behaviors are usually due to fear, anxiety, or both, and certainly understandable, they present a problem when a pet needs a grooming service that cannot be done at home by the owner. In these situations, and because we are a medical facility, we are able to assist the groomer by fully sedating the pet so the grooming service can be done safely.
Continue…