Thank You for Choosing Us
To assist us in getting acquainted with your pet, please bring the following materials with you for your pet's visit:
New Client and New Pet information forms (see below).
All paperwork and/or medical records from your pet's breeder, shelter, or previous veterinarian including, vaccination, medication, lab-work, and surgical history.
Diet and nutritional information including, your pet's eating schedule and brand of food.
Any other information that will help us better understand your pet and its needs.
New Client Information Form
New Pet Information Form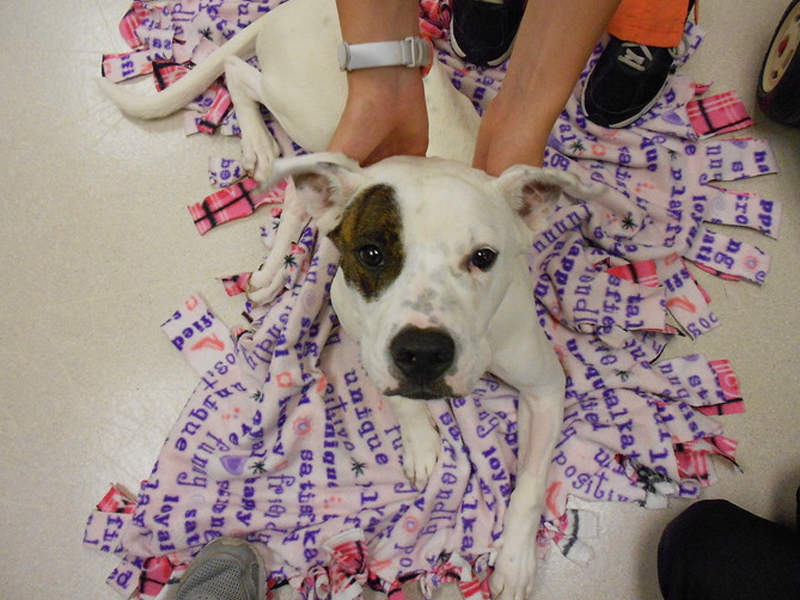 Please inform us of any behavioral issues that that your pet has, such as fearfulness, anxiety, or aggression, so we can take the necessary precautions to help your pet feel comfortable and for the safety of our staff. Our team understands that new environments can be stressful for pets and will be sensitive to your pet's needs to help ensure a pleasant experience.
We look forward to meeting you and your pet, and having you join our extended Lone Tree family. If you have any questions regarding your pet's appointment, please give us a call.
For your convenience, we accept cash, CareCredit®, Visa®, MasterCard®, Discover®, American Express®, and Apple Pay.