We want to thank you for giving us the opportunity to care for your pet. When you come into our facility, we ask that you bring the following information forms completely filled out.
New Client Information Form
New Pet Information Form
We can't wait to start building a lasting relationship with you and your pet.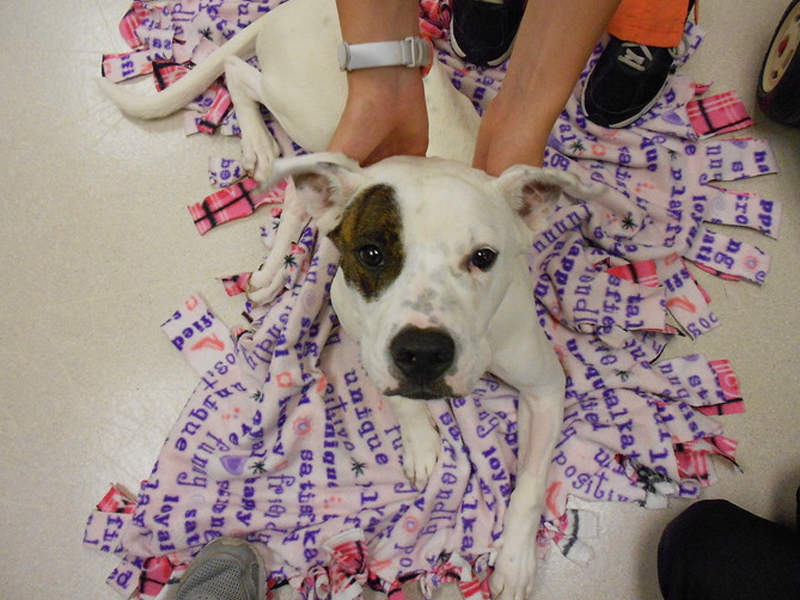 Important Information for New Clients
Whether your pet is new to your family or has been with you for many years, it's important to bring him or her in for regular preventive care exams. We are thrilled that you have chosen Lone Tree Veterinary Medical Center as your primary pet care provider. We will make your pet feel comfortable and treat him or her like one of our own.
When you come in for your first visit, please bring the following materials with you:
New client and new pet forms (see above)
All paperwork and documents from your breeder, rescue, shelter or previous veterinarian, including, vaccination and surgery records
Diet and nutritional information, including, the brand of your pet's food and its eating schedule
We ask that you let us know of any significant behavioral issues that we should be aware of. This will allow us to take all necessary precautions to keep your pet feeling comfortable and to keep our staff and other animal guests safe. Our team understands that new environments can be stressful for some animals, so we will be sensitive to all of your pet's specific needs as he or she grows more comfortable with us and our facility.
We look forward to meeting you and your pet, and making you both feel like part of our Lone Tree family. If you have any questions or concerns regarding your appointment, please give us a call.
*We accept Cash, CareCredit, Visa, MasterCard, Discover, and American Express.