Posts Tagged: cat won't eat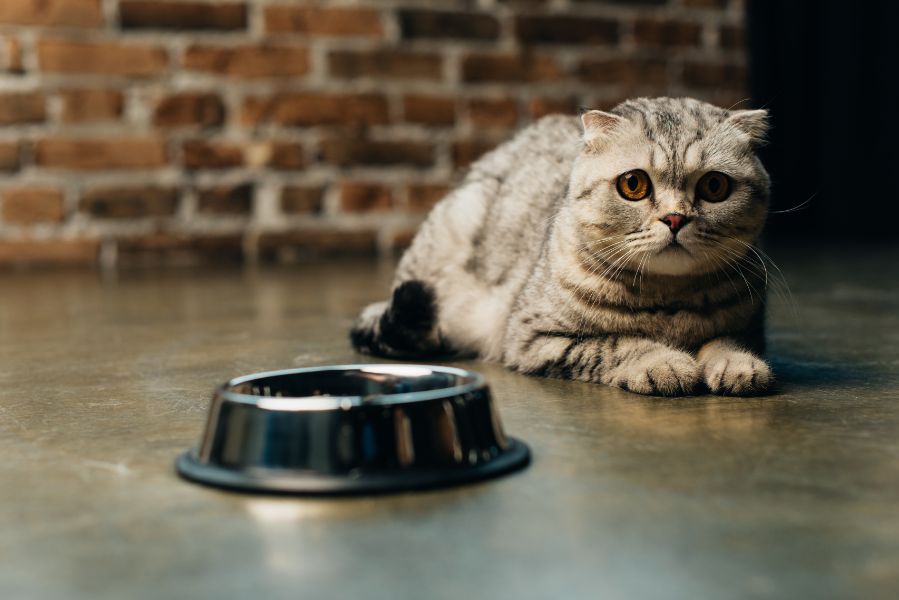 Cat owners typically know when their cat is hungry. Constant meows, chirps, and the circling around your legs are often first clues. Yet, after all that fussing and the meal now in the bowl, it can be surprising and even frustrating when your cat decides not to eat it.
What's going on when your cat won't eat? There are several possibilities and they deserve an owner's attention and action.
Continue…