Posts Tagged: Pet Anxiety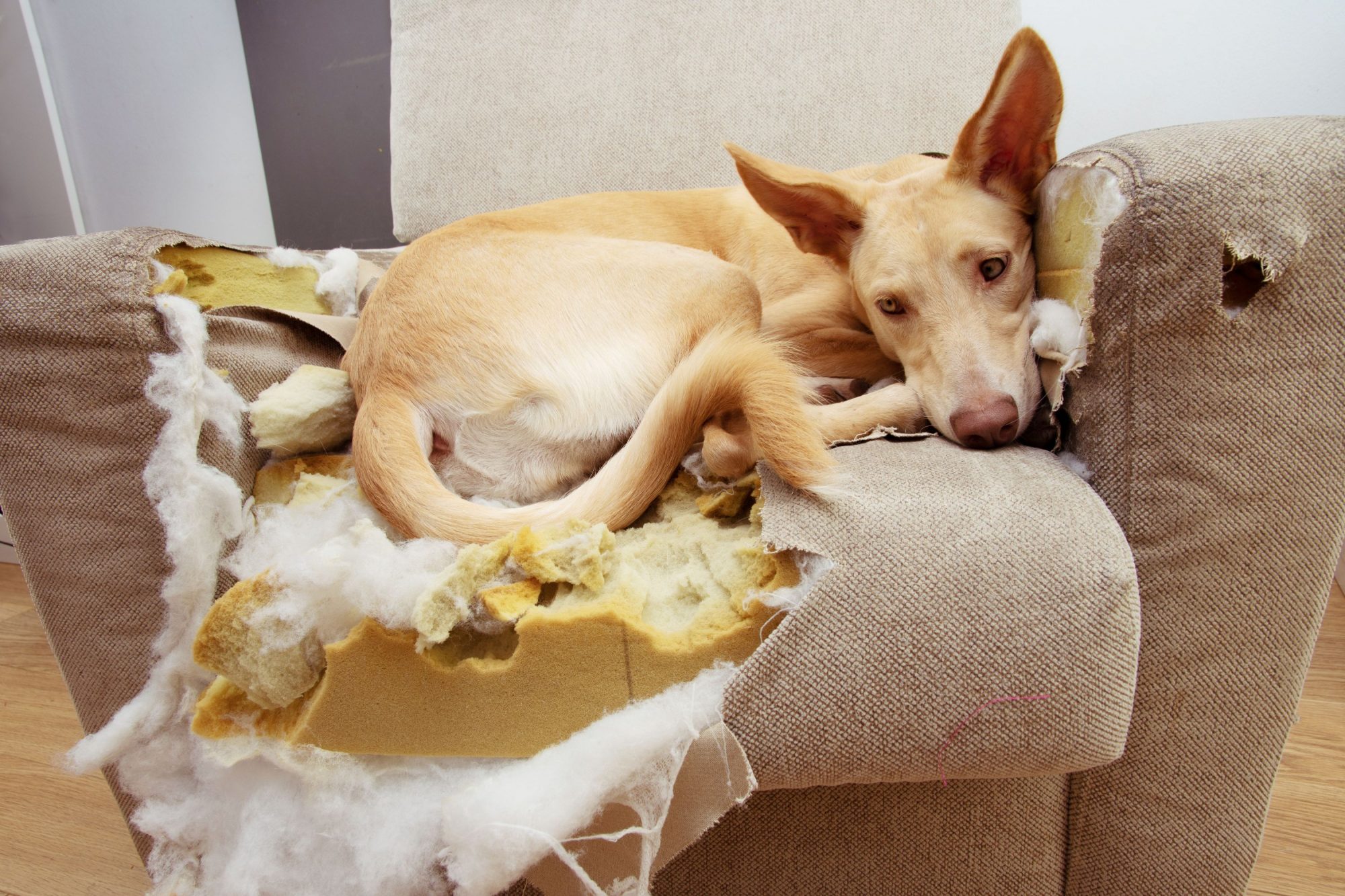 Just as humans, our pets can experience anxiety and for a variety of reasons. It affects dogs and cats, as well as birds and other small pets. If not addressed, a pet's anxiety can develop into chronic, lifelong behavioral problems that have a negative impact on the pet's ability to interact appropriately with people and other pets. It can also jeopardize the pet's relationship with its human family and, ultimately, its own well-being.
Continue…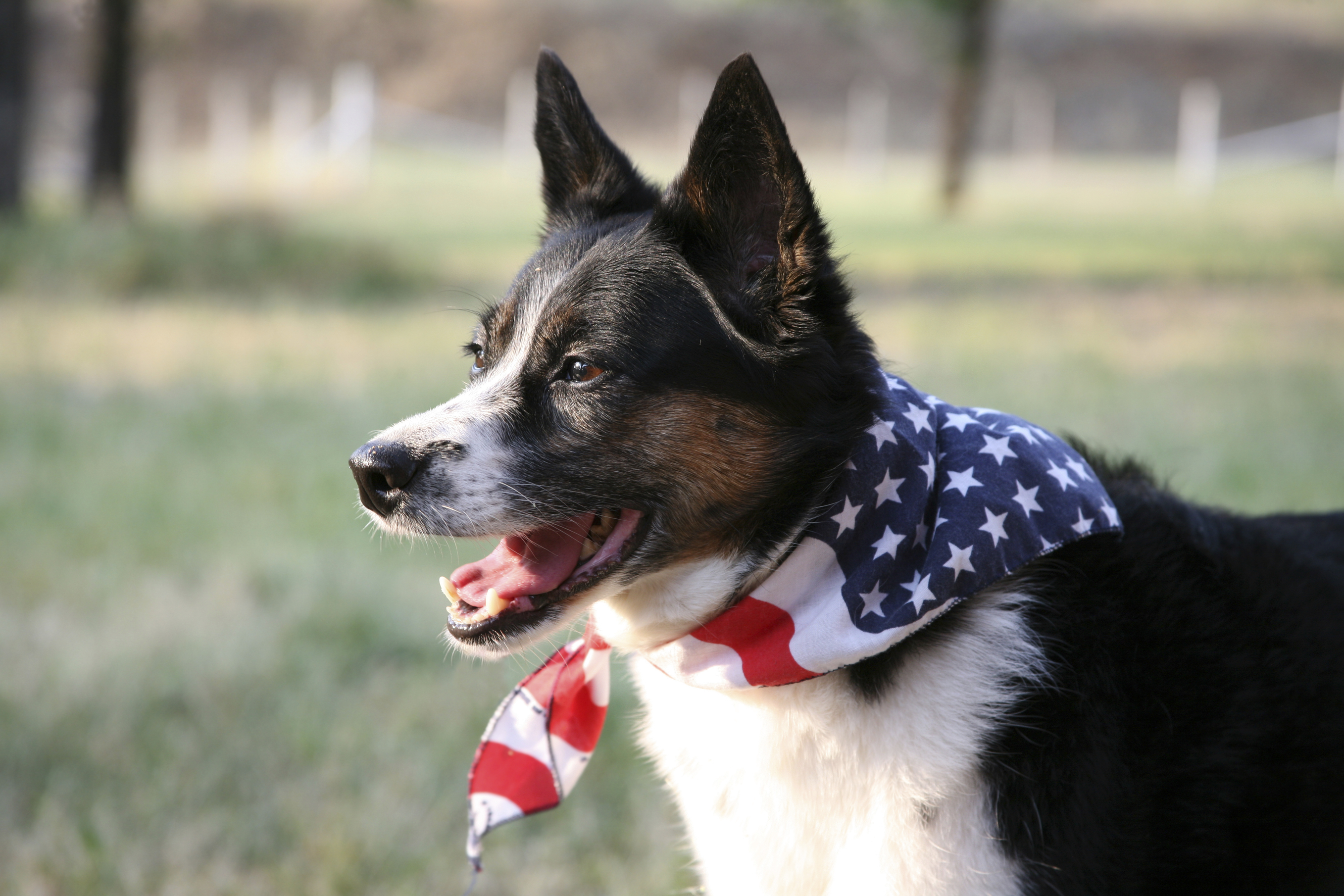 There's nothing like summer in Colorado. Observing the distant flashes of lightning, the rumble of thunder, and the smell of rain in the air as a summer storm rolls in is a true delight. And of course summer wouldn't be the same without a good fireworks display (or two, or three) come early July.
While we humans may enjoy these noisy aspects of summer, our pets most likely, do not. Thanks to their highly sensitive hearing and their instinct to flee from danger, extremely loud noises such as those created by thunderstorms and fireworks can throw an animal into a panic. Many pet owners struggle with their pets' noise related anxiety every summer. Continue…