Posts Tagged: Cat Anxiety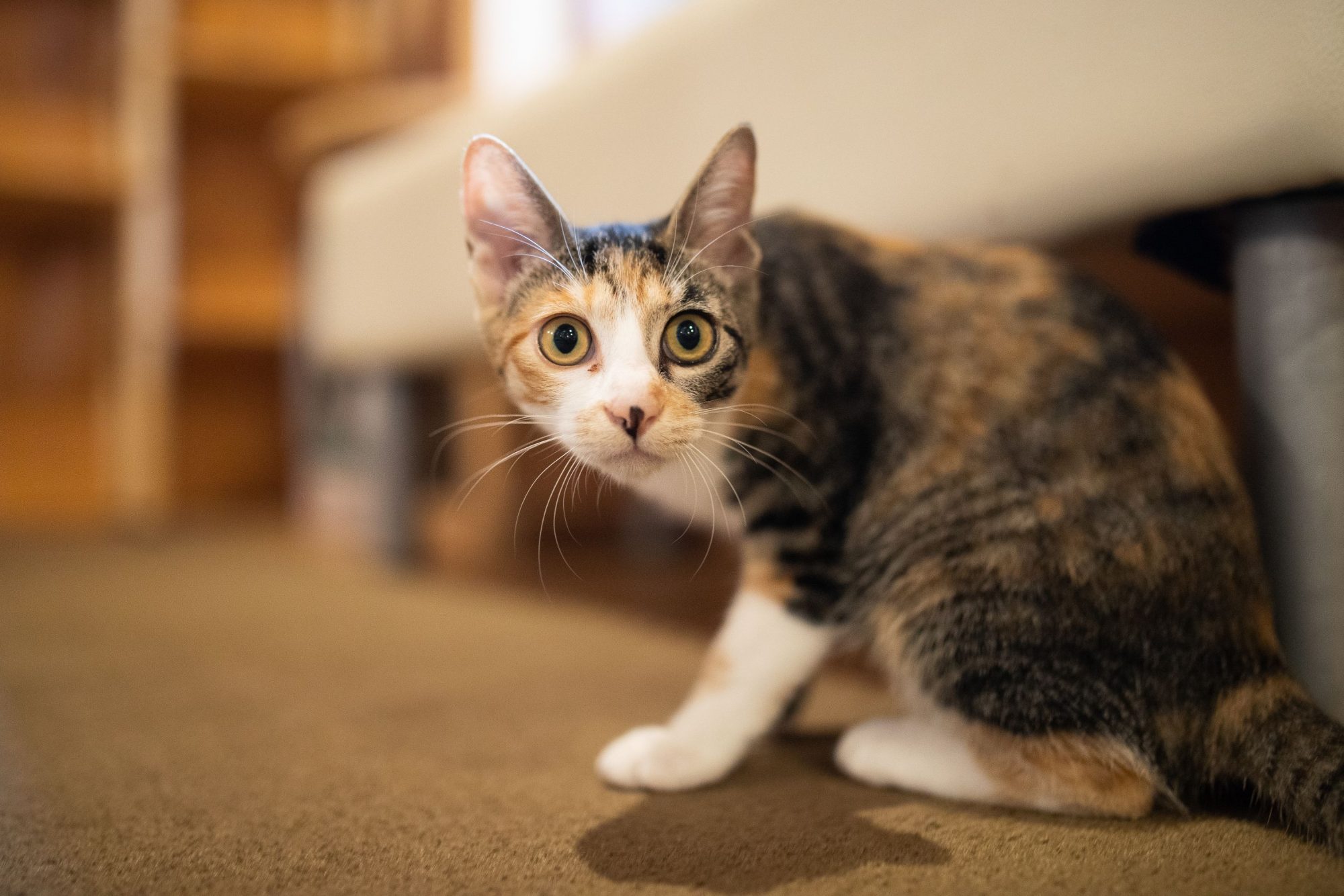 If you are a cat owner, you've probably experienced the challenge of getting your feline companion into a carrier for a ride in the car. Not to mention, a visit to see the veterinarian! So, when the time comes for that annual exam or other check-up, it can be tempting to put it off or just forget it altogether. If this describes life with your cat, you are not alone.
Continue…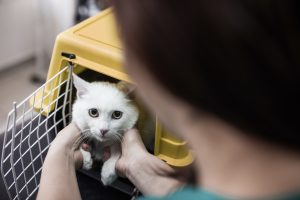 Taking your cat to the vet is probably low on your list of enjoyable activities. Between the struggle to get kitty into the carrier, the car ride, and the shenanigans that may ensue once you get your cat up on the examination table, getting kitty to the clinic can be quite an ordeal.
Although cats are the most popular pets in the U.S., they visit the veterinarian far less frequently than their canine counterparts. Due in part to the troubles many cat owners face when it's time to take kitty to the clinic, it's estimated that a third of pet cats did not visit the veterinarian for any reason last year. Continue…