Posts Tagged: puppy house training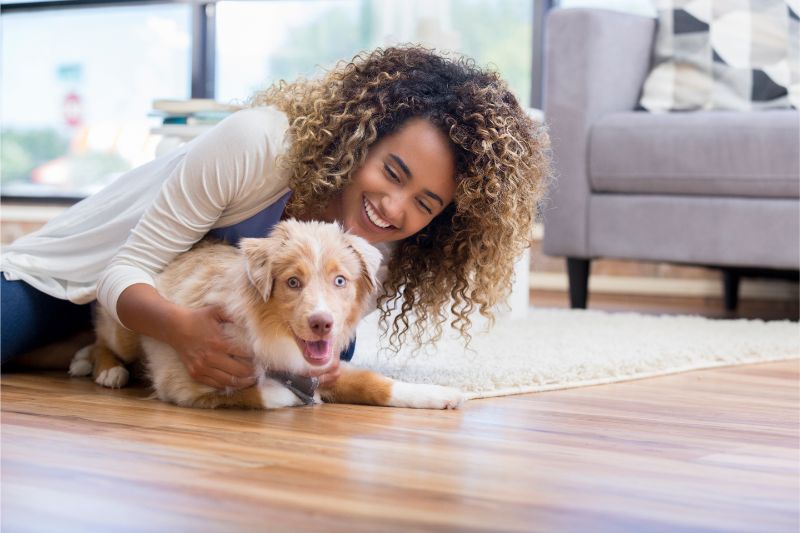 Bringing home a new puppy is one of life's great joys, but the prospect of potty training your newest family member can be daunting. Even adult dogs can experience some setbacks when it comes to proper elimination, whether they are recently adopted or you've raised them from puppyhood.

At Lone Tree Veterinary Medical Center, we've seen a lot when it comes to the challenges of house training our dogs. So, with the help of our on-staff professional dog trainer, we've put together a few tried and true tips to help you navigate a smooth and stress-free transition with your special companion.
Continue…