Posts in Category: Training & Behavior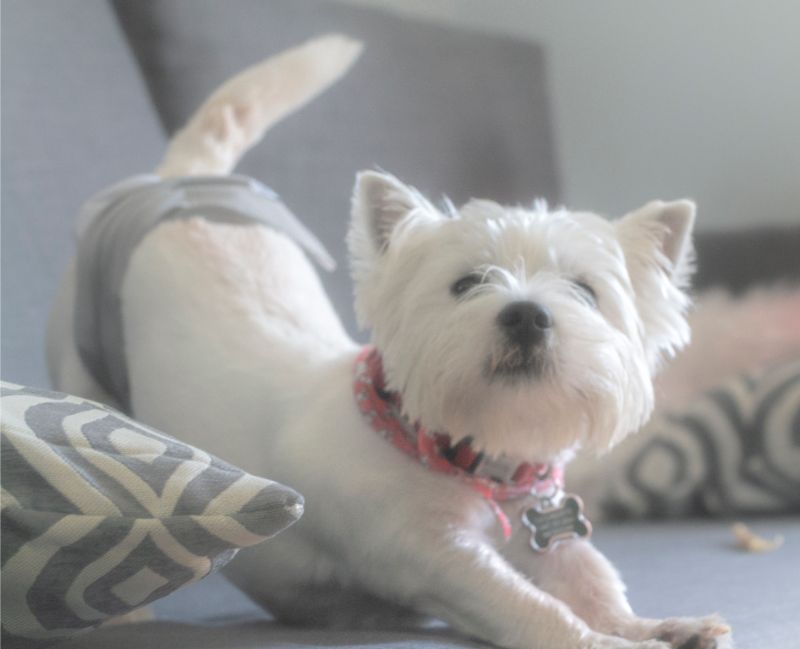 Dealing with a dog or cat that can't make it outdoors or to the litter box in time can be incredibly frustrating. Following your pet around, encouraging it to go in the appropriate spot, only to turn around and see a new puddle on the floor can leave even the most patient pet owner at wit's end. 

There are many possible causes for incontinence in pets, ranging from an infection or disease to a simple lack of proper house training. Exploring the potential cause is part of good preventive care and should be pursued. In cases where the cause cannot be treated, pet diapers may be the solution.
Continue…