Posts Tagged: Dog Park Etiquette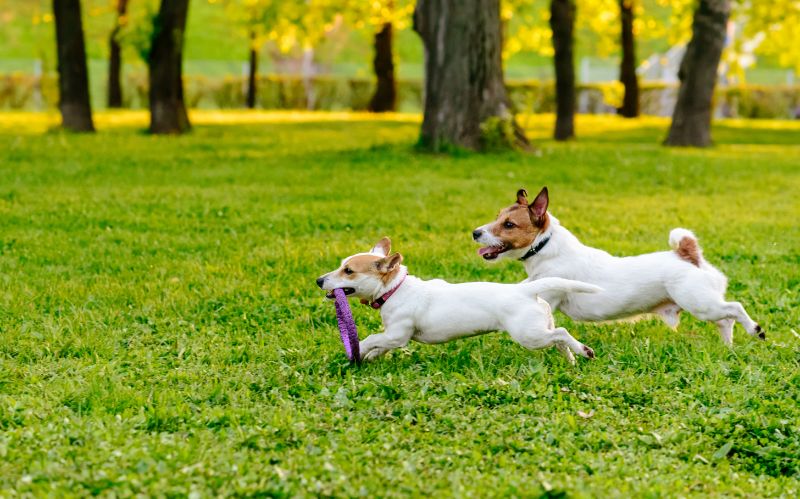 It sounds like a great idea – take your dog to a large, fenced-in area where it can run free with other canine friends. You get to skip the daily walk, check your email, maybe chat with other dog owners, then leave with an exhausted-but-happy dog. What could be better?

Dog parks can be big on the convenience factor for us humans, but being in close proximity to lots of other dogs can also present some problems for your dog. Before taking your pup to the park, it's important to weigh the pros and cons, so we at Lone Tree Veterinary Medical Center have some important points for you to consider.
Continue…