Posts Tagged: dog sneezing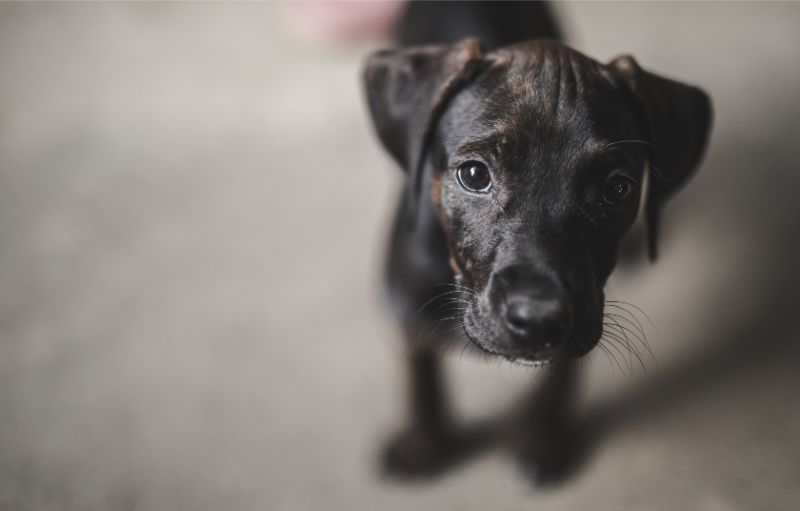 You are minding your own business, when out of nowhere comes the odd, surprising, and utterly weird sound of honking or wheezy snorting from your dog. You run to your pet's aid, only to discover that he or she is perfectly fine, standing there as though nothing has happened. But what did happen? Do you call us or drop everything and rush your pet in as an emergency?

It is likely that what your pet just experienced is known as paroxysmal respiration, more commonly called "reverse sneezing". Hearing a reverse sneeze can certainly be alarming, but it's often a normal occurrence for a dog or cat.
Continue…