Search Results for 'toxic pesticides'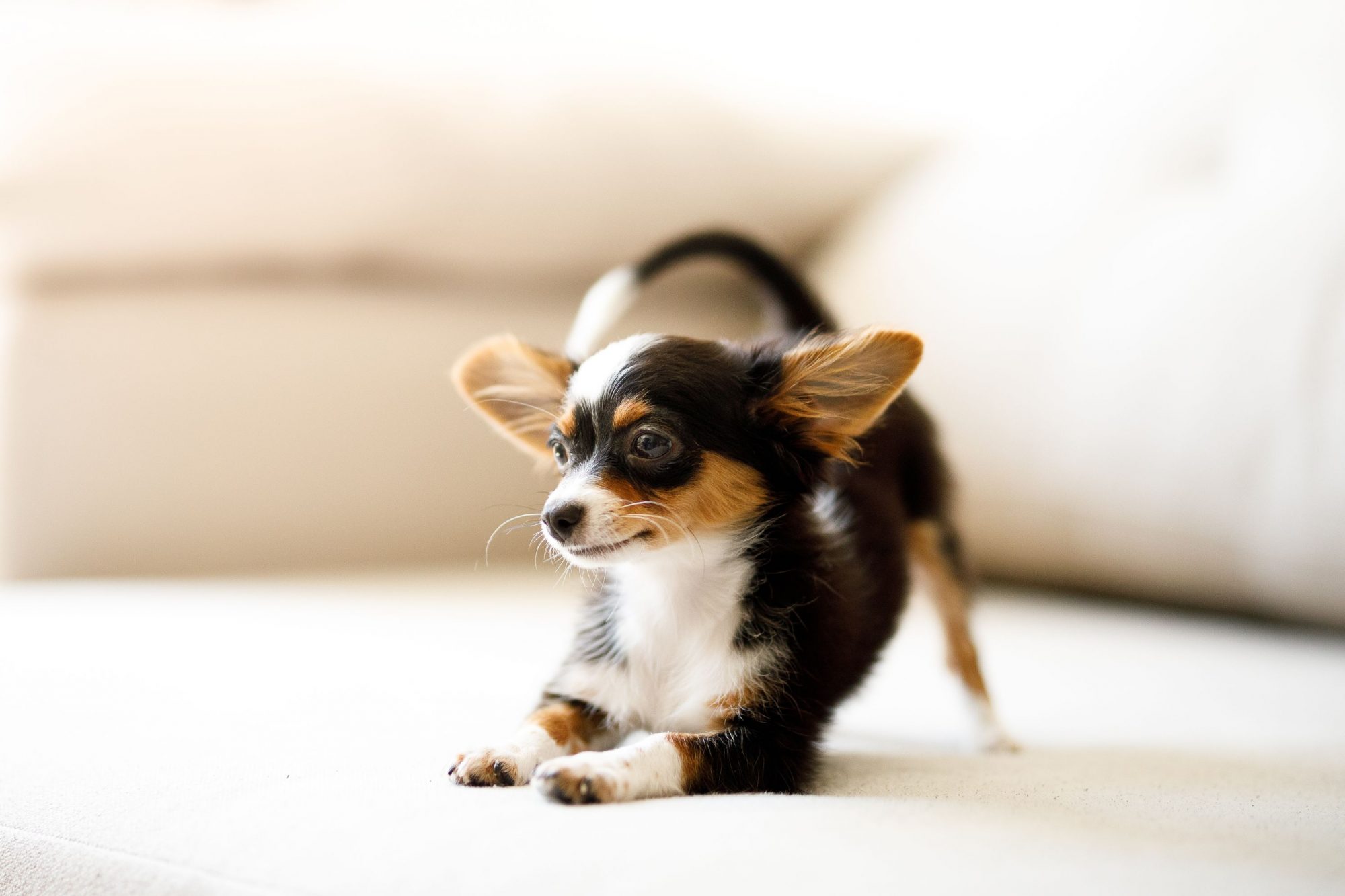 An endearing characteristic of small dogs is that they often come with big dog attitudes. Convincing as their "big dog" behavior may be, our small dogs still have some unique small dog needs.
At Lone Tree Veterinary Medical Center, we see a lot of small dogs at our facility and are happy to share some interesting observations on what makes them different from their larger canine counterparts, and how this affects their behavior and care. 
Continue…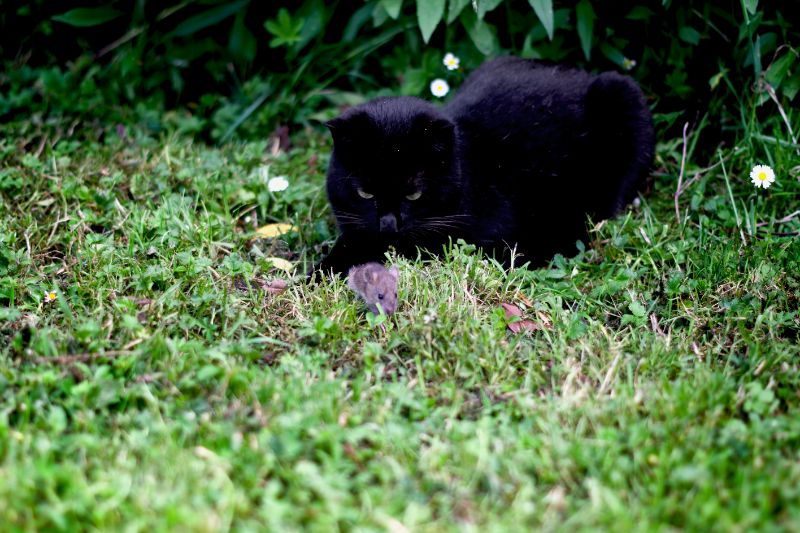 No one wants to share the yard, garden or house with uninvited guests. While insects and rodents may be fine from afar, the minute they cross our threshold or create problems in our yard, we humans usually decide to take charge.
For some, the easiest approach to pest control involves the use of chemical treatments. Pet owners, on the other hand, have the added responsibility of using pet-safe pest control methods, both inside and outside of the home.
Continue…
We do everything we can to protect our pets from the dangers of the world; we walk them on leashes, have them microchipped, shelter them from the elements, feed them nutritious diets, and bring them in for regular wellness exams. In our efforts to keep our pets safe, many of us overlook the potential for accidental pet poisoning in and around our homes.
March 20th marks the beginning of National Poison Prevention Week. While this event is intended to educate the public about the dangers of accidental poisonings in children, we'd like to take the opportunity to extend this awareness to include our pets. Continue…