Posts Tagged: small dog health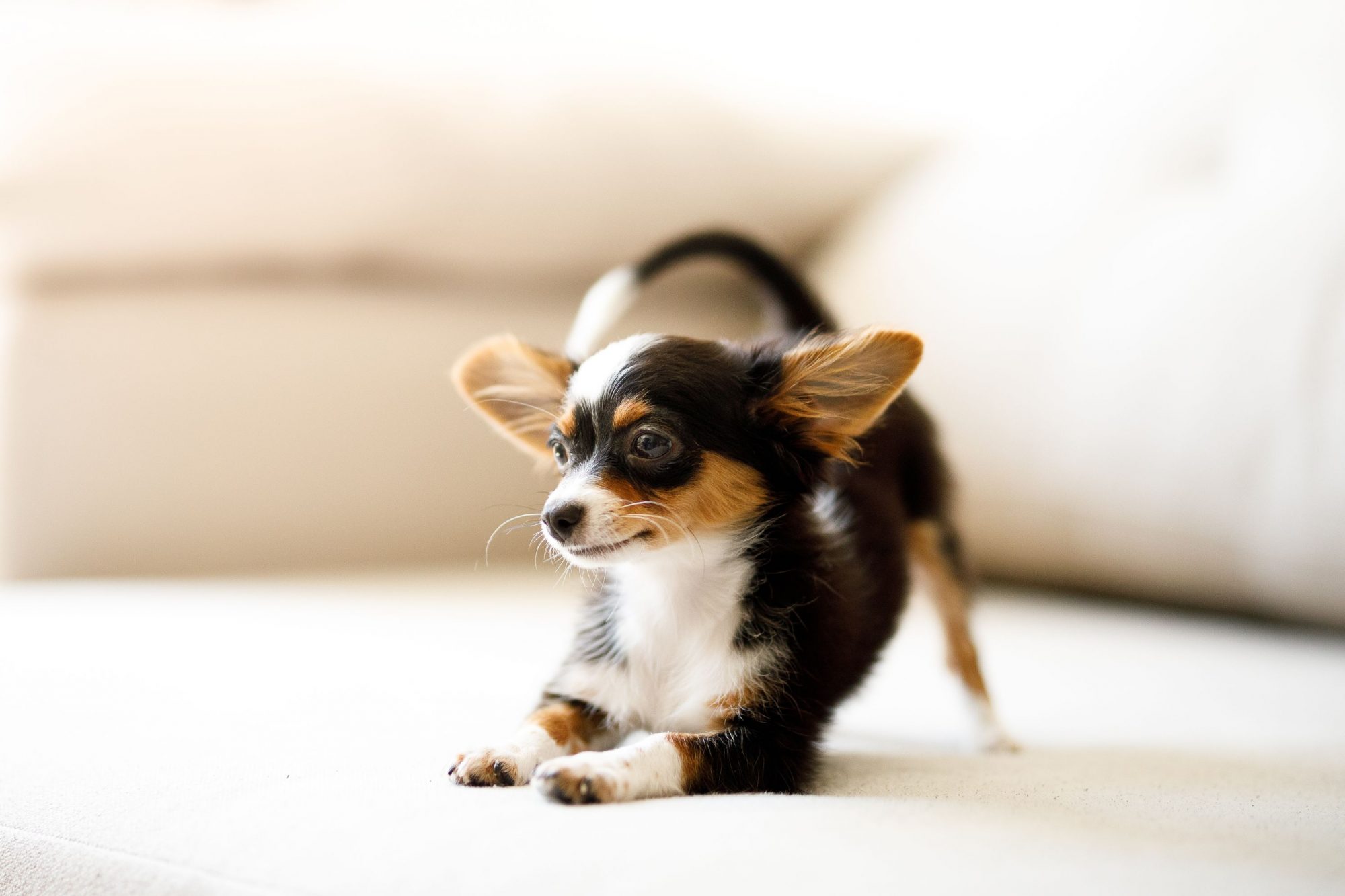 An endearing characteristic of small dogs is that they often come with big dog attitudes. Convincing as their "big dog" behavior may be, our small dogs still have some unique small dog needs.
At Lone Tree Veterinary Medical Center, we see a lot of small dogs at our facility and are happy to share some interesting observations on what makes them different from their larger canine counterparts, and how this affects their behavior and care. 
Continue…