It's often difficult to tell if your pet is in pain, as pets can be experts at hiding it. Fortunately, our veterinarians are experts at identifying health conditions that may be causing a pet's pain and have a number of resources to help manage it, including use of both medications and non-medication options.
If you suspect your pet is in pain, do not wait. Call us to schedule a consultation with our veterinarian so we can help your pet get relief from potentially debilitating pain.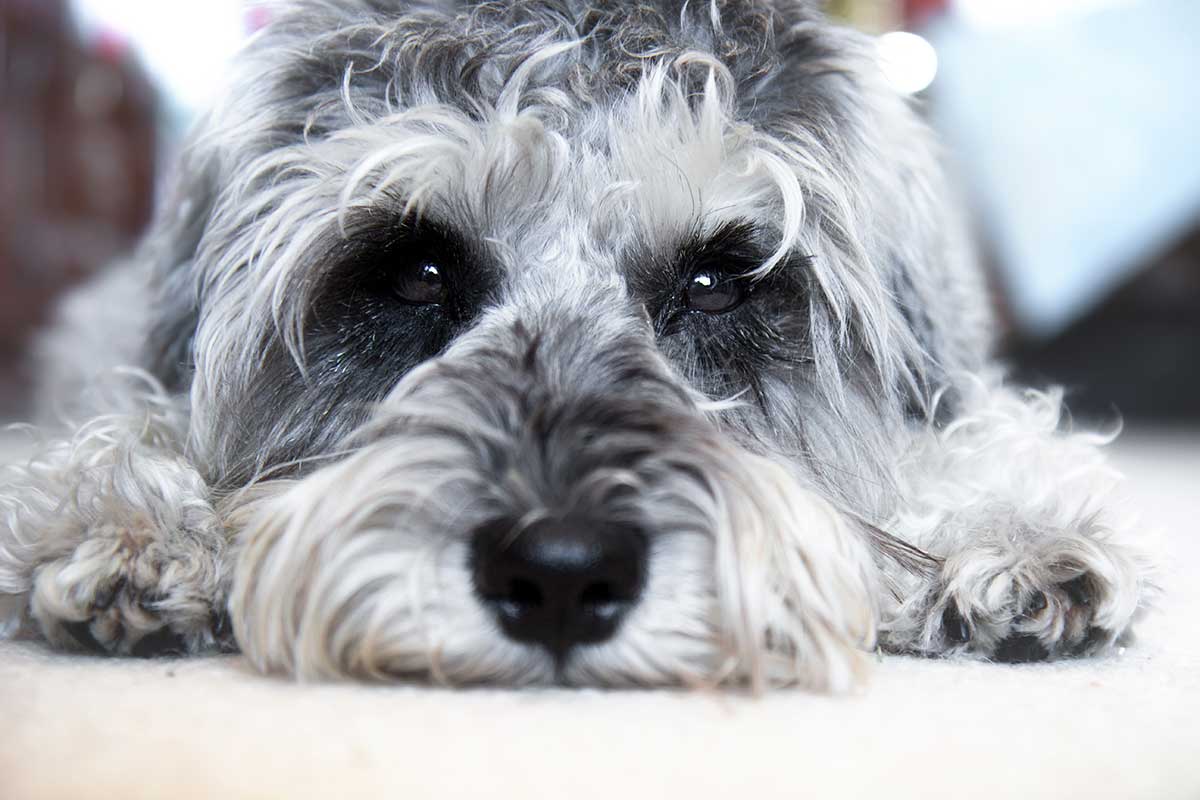 Laser Therapy for Pets
Cold laser therapy is one of the best ways to reduce pain and promote healing without the use of medications. We offer this painless, FDA-approved medical treatment because it can be highly effective at stimulating the natural healing capabilities of the body's own cells. The energy from the laser increases blood circulation, which draws water, oxygen, and nutrients to the damaged area. Laser therapy also does not adversely affect healthy cells.
Whether your pet is experiencing pain or inflammation after surgery, an injury, illness, or a topical skin condition, cold laser treatments can help reduce the pain and swelling and jump-start the healing process. Laser therapy is also effective at managing pain due to chronic arthritis and other joint related problems, minimizing dependence on pain medications. Laser therapy does not require sedation and is usually a pleasant and comforting experience for a pet.
If you suspect your pet is in pain, do not hesitate to call us and schedule an exam with our veterinarian.