It's often difficult to tell if your pet is in pain—they are experts at hiding it. Of course, no pet owner wants their animal companion to suffer or feel discomfort. This is yet another reason why regular preventive care exams are key to your pet's overall health and well-being. Our veterinarians are experts at identifying health conditions that may be causing your cat or dog pain. In the case that there is pain, we have a number of resources to help your pet manage it.
Lone Tree Laser Therapy
Laser therapy is one of the best ways to reduce pain and promote healing. At Lone Tree Veterinary Medical Center, we offer the highly effective K-laser treatment, which is a painless, FDA-approved medical procedure that uses low-level laser to stimulate the natural healing capabilities of the body's cells.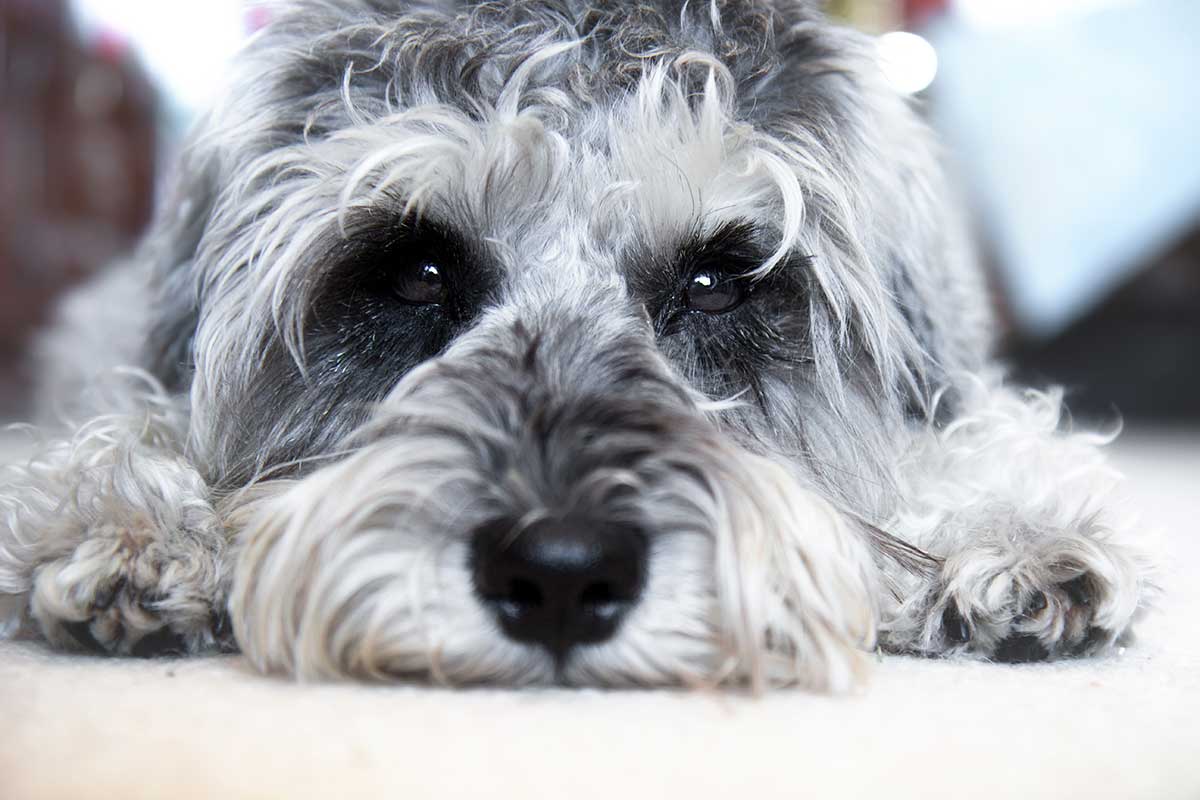 Whether your dog or cat is experiencing pain and inflammation after surgery, injury or illness, or has certain dermatological issues, our K-laser treatment will reduce swelling and jumpstart healing. K-laser therapy can also be used to relieve pain from arthritis, an ailment that affects many older or highly active pets.
How Does It Work?
Although it may seem too good to be true, K-laser therapy works extremely well. The energy from the laser ultimately increases circulation and draws water, oxygen, and nutrients to the damaged area. The greatest part of all? K-laser treatment has zero adverse effects on healthy cells.
Laser therapy does not usually require sedation. It is a pleasant and comforting experience that has many benefits. Depending on the severity of your pet's condition, multiple visits may be required.
We insist on your pet being comfortable and will doing everything in our power to make it happen. By following the AAHA's protocol on animal pain management, we ensure the very best for your dog or cat. If you suspect your pet is in pain, or if he or she is due for a preventive care exam, contact us to schedule an appointment.