Our In-House Store & Pharmacy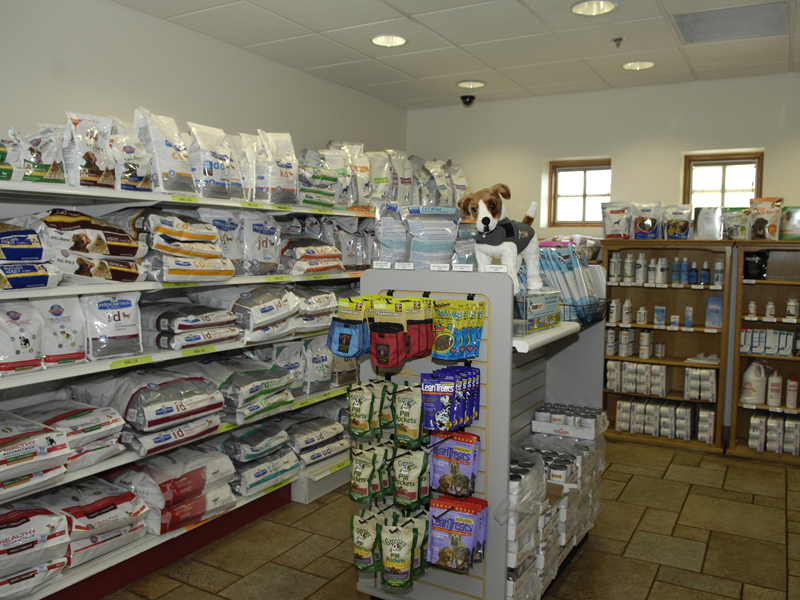 Our In-House Store & Pharmacy
Located in our lobby, our Doggie Depot and Kitty Corner offer a variety of dry and canned veterinary diets, as well as other care products and toys for dogs and cats.
Through our in-house pharmacy, we can easily dispense medications, prescriptions, and other products during your pet's visit. We can also have these items ready for you to pick up at your convenience, when requested through our App or by phone.
Our Online Store & Pharmacy
Our online store offers a broad range of products available for delivery directly to your home, providing affordable and convenient access to the medications, preventives, supplements, and care products that our veterinarians recommend.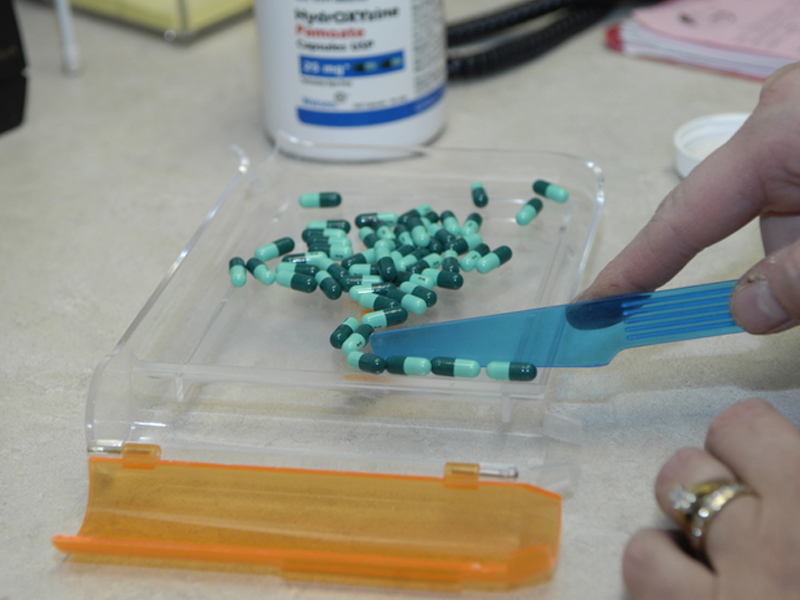 Rest assured that the products available at our online store are authentic, competitively priced, and as fresh as in our in-house pharmacy. With our simple online ordering tools, you can easily select your items and place them in your shopping cart. For prescription refills, a current exam and approval by our veterinarian will be required.