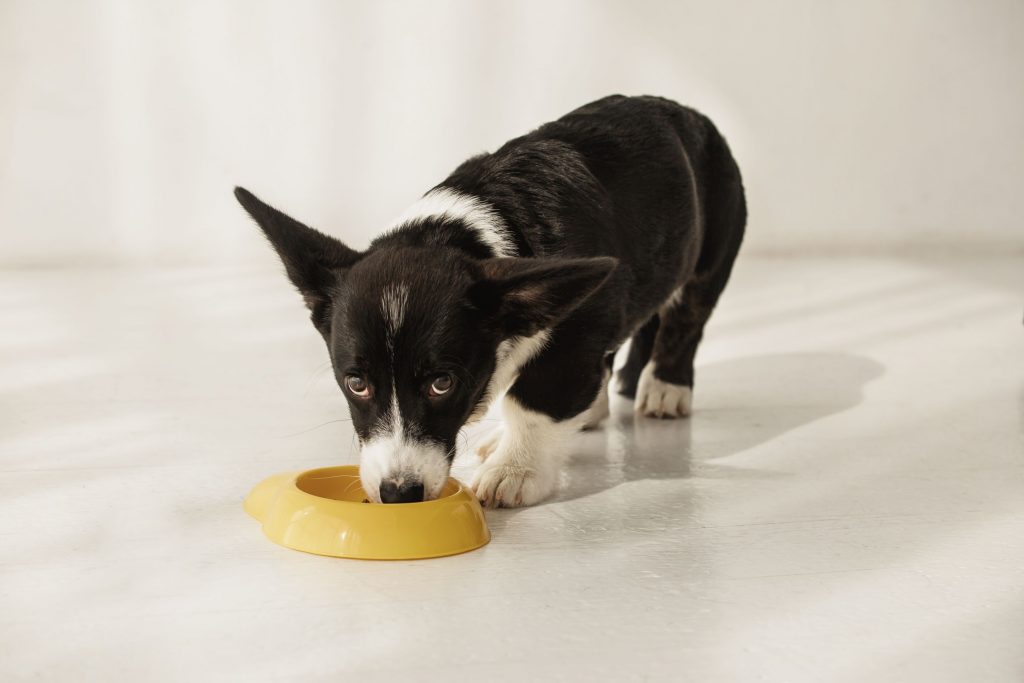 Do you have an adorable, furry, four-legged stinker on your hands? While some level of 'doggy smell' is to be expected from our canine companions, truly stinky fur may be cause for concern.
Our team at Lone Tree Veterinary Medical Center doesn't shy away from malodorous topics and can help you get to the bottom of your pup's smelly situation!
Common Causes of Stinky Fur
Regular bathing and brushing will go a long way toward cutting down on normal doggy odors. Check with your veterinarian to see how often your dog should be bathed (we carry hypoallergenic pet shampoos for home bathing in our lobby retail store).
Continue…