Posts Tagged: dental health for pets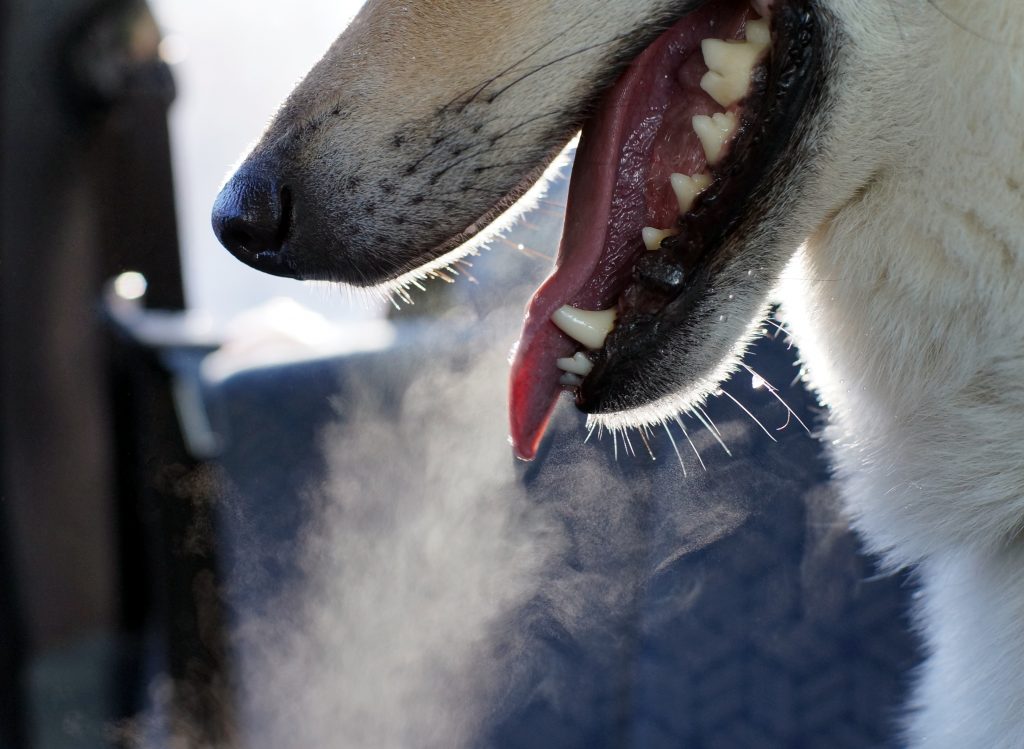 The health of our pets' teeth and gums is a component of their care that is too commonly ignored. While most people would never entertain the thought of not brushing their own teeth, they usually don't think of their pets' teeth in the same way. Yet, according to the American Veterinary Dental Association, up to 80% of dogs and 70% of cats have some form of dental disease by the age of three. This serves as a reminder that it doesn't take long for problems to develop when we fail to care for our pet's teeth, even when they are young.
Without daily cleaning, bacteria in the mouth combine with saliva and food on the teeth and gums, causing a sticky plaque to form. This plaque eventually turns into tartar, a hard, mineralized build up.
Over time, plaque and tartar continue to accumulate, causing inflammation of the tissues around the teeth. This painful process is called periodontal disease and, when left unchecked, it results in both oral and systemic infection, tooth decay and loss of the teeth.
Preventive dental care in pets is very important, and Lone Tree Veterinary Medical Center wants you to understand how routine oral examinations, home dental care, and professional dental cleanings play into your pet's overall well-being. Continue…