Posts Tagged: Pet Dental Care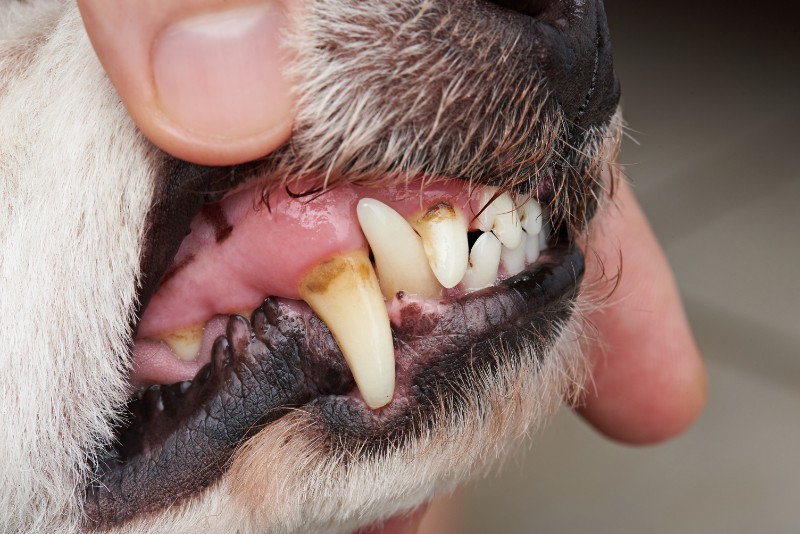 We brush our teeth twice a day, floss regularly, and visit the dentist every 6 months. Why do we do all this work? To prevent cavities, of course! We all want to avoid a date with the dentist's drill, and most of us will do anything to keep those nasty little holes from developing in our teeth.

When it comes to pet dental care, however, (which is something we're passionate about here at Lone Tree Veterinary Medical Center!), cavities aren't always on the radar. Although rare, cavities in pets are certainly possible, and preventing them is important to keeping your pet's teeth and gums healthy.
Continue…