Posts Tagged: Wonder Walkers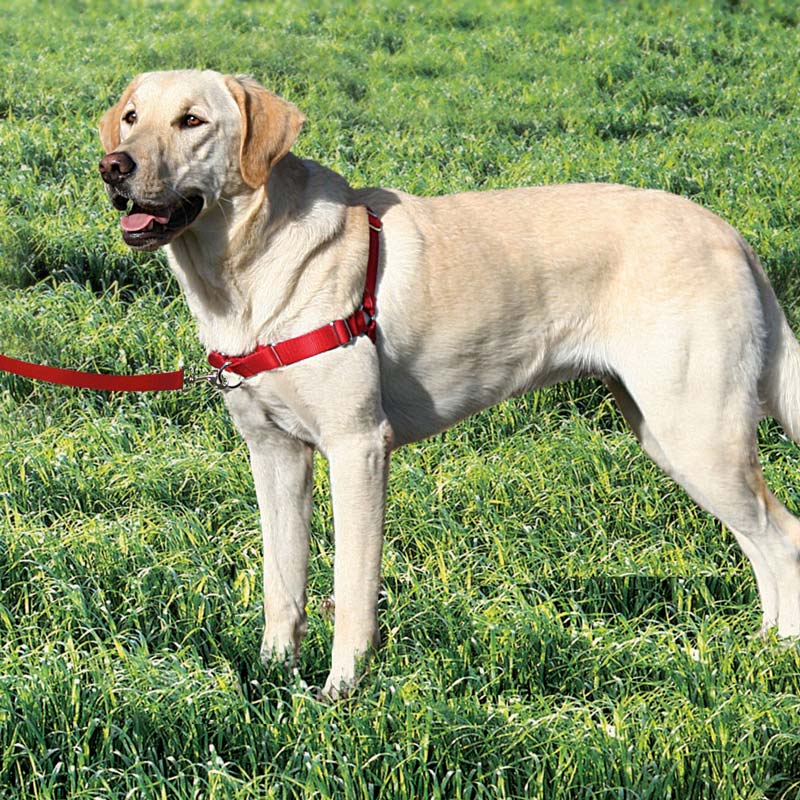 We've all been there; it's a beautiful spring day, the snow has finally melted, the flowers are in bloom, and you can't wait to get out and walk your dog.
Unfortunately, trouble begins almost the minute you attach your pup's leash to her collar. Your normally calm, well-mannered pooch is as excited to get outdoors as you are, and she immediately lurches away from you, nearly dislocating your shoulder in an attempt to investigate a particularly enticing aroma, only to be pulled back by you again and again.
Variations of the above scenario are a normal part of life for many dog owners, but it doesn't have to be this way. Your team at Lone Tree Veterinary Medical Center is excited to share with you a product that helps make dog walking easy, safe, and fun for both you and your best pal: The Wonder Walker. Continue…