Posts Tagged: Spending Time Together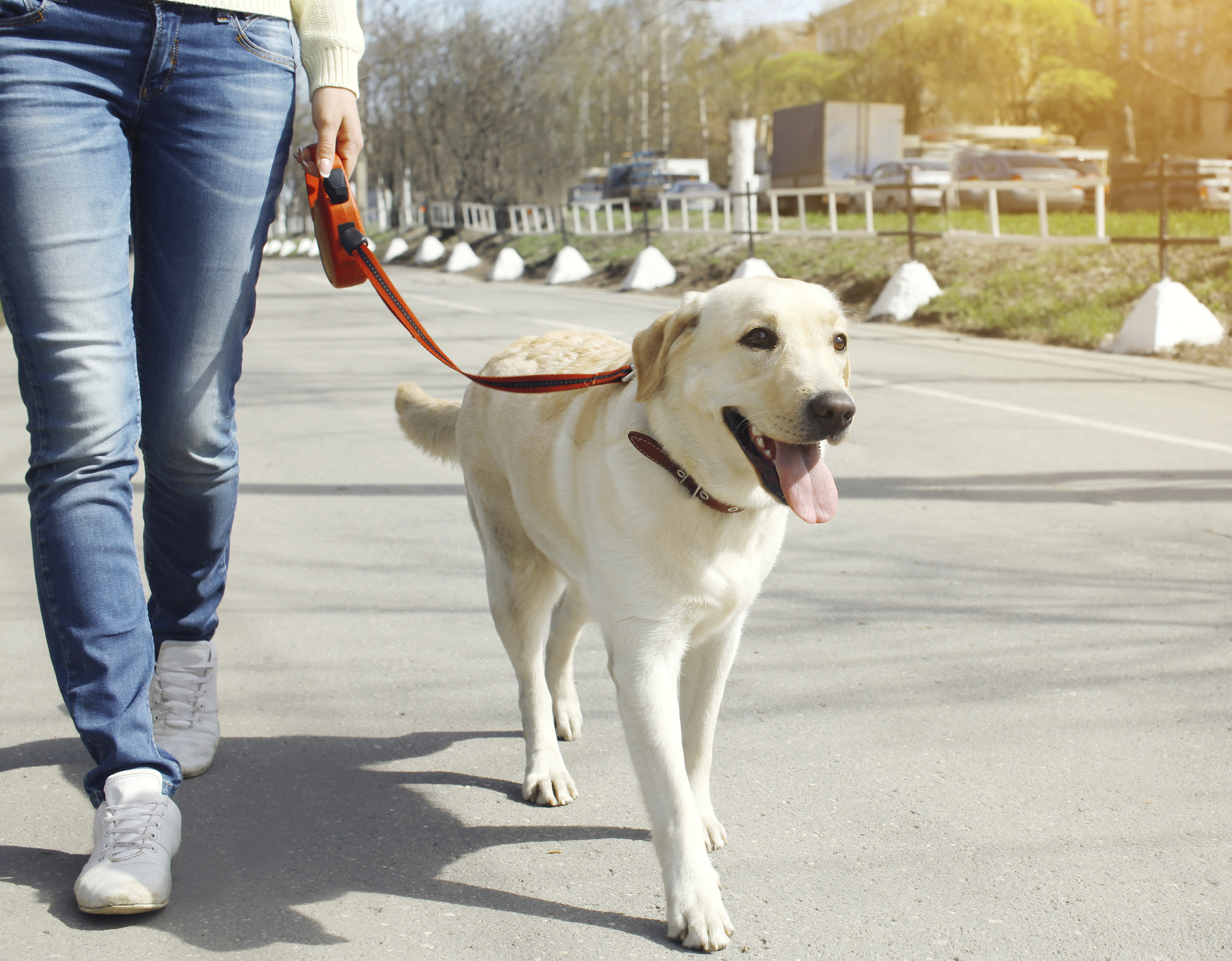 Spring has arrived on the Front Range, and we couldn't be more excited at Lone Tree Veterinary Medical Center! If the fresh breeze and beautiful scenery are calling you to get outside and explore, chances are your dog feels the same. What better way to celebrate the arrival of this delightful season than with an invigorating walk with your best pal?
The Benefits Of Dog Walking
Like us, our pets' bodies are built to move. Pets and people alike can experience lethargy, depression, and other serious health issues when regular exercise and fresh air are neglected.
The advantages to picking up that leash and heading out the door on a regular basis are many: Continue…