Posts Tagged: epilepsy in pets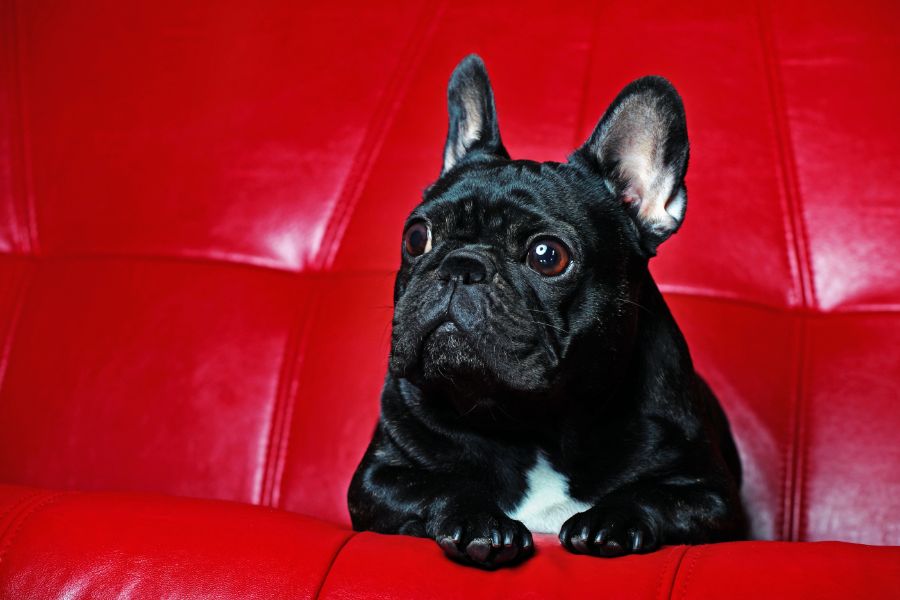 Epilepsy is the main cause of seizures in pets and a commonly diagnosed neurological disorder that we see at our facility. Witnessing a seizure in your pet is a frightening experience, and it's an event that any pet owner would want to understand and address right away.
The team at Lone Tree Veterinary Medical Center is here to help you navigate the difficult challenges that can occur during your pet's life. Epilepsy can be one of those challenges and if it becomes a problem for your pet, helping you understand it is an important first step in managing it.
Continue…