Posts Tagged: Heat-Stroke In Pets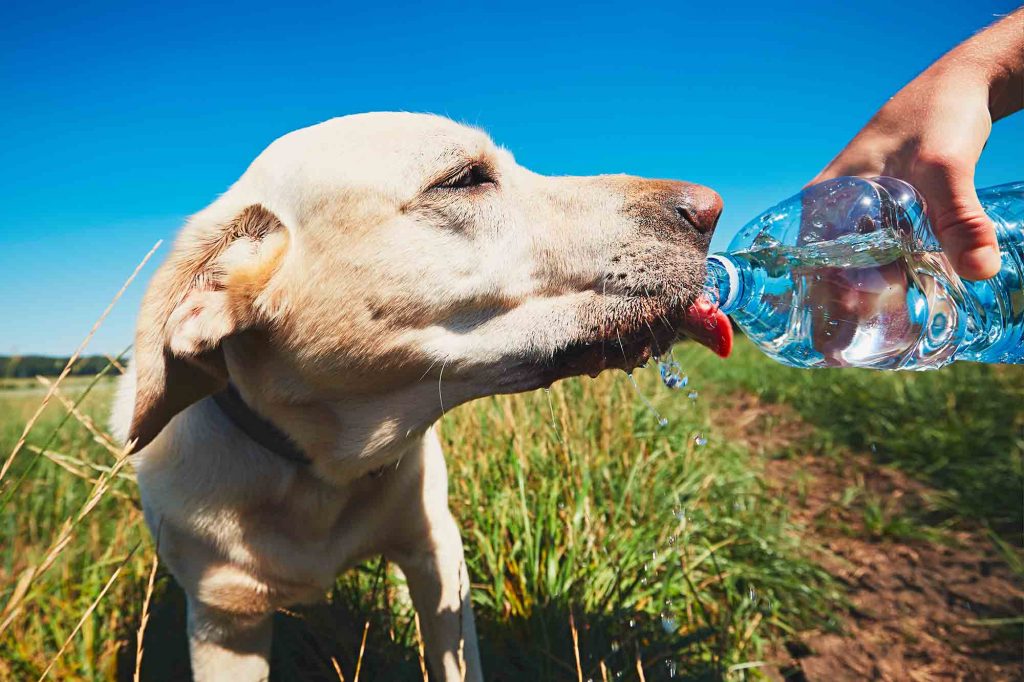 As the summer progresses and temperatures continue to rise, it's important for pet owners to take their pets' well-being into consideration when it comes to heat-related dangers. Warm weather doesn't mean we can't have some fun in the sun with our pets; rather, it means that we need to be aware of the risks and plan ahead for their safety and well-being.
Hyperthermia in pets, also known as heat stroke, is one of the biggest warm weather risks facing pets in the summertime. Unlike humans, who can sweat through their skin, a pet's only means for cooling their bodies is through oral panting and the small amount of sweat released through their paws. Knowing how to prevent hyperthermia in our pets is the first step toward making sure our furry loved ones stay cool and safe all summer long.