Posts Tagged: Why Does My Puppy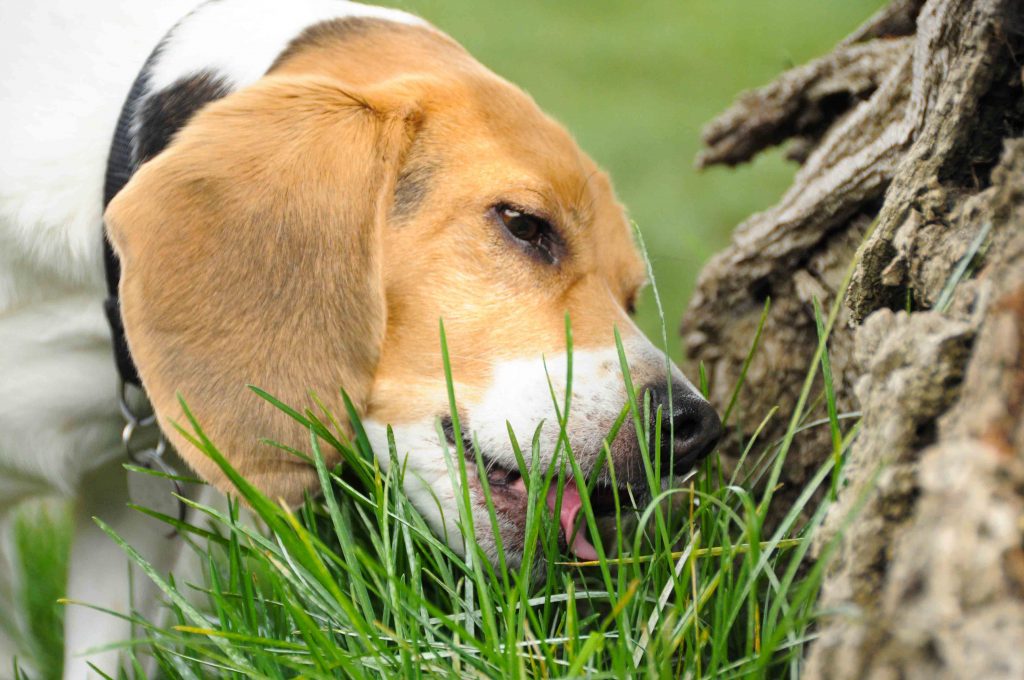 Dealing with your pet's poop is one of the less glamorous aspects of pet ownership, but it's just as necessary to their health and well-being as proper diet, exercise, and quality medical care. Having a puppy who eats poop, however, is something that many new pet owners weren't expecting and aren't sure how to deal with.
Poop-eating, also called coprophagia, is actually a normal – albeit gross–dog behavior. At Lone Tree Veterinary Medical Center we believe in tackling life's stinky questions head on, and we are happy help you figure out why your puppy eats poop and what you can do about it.