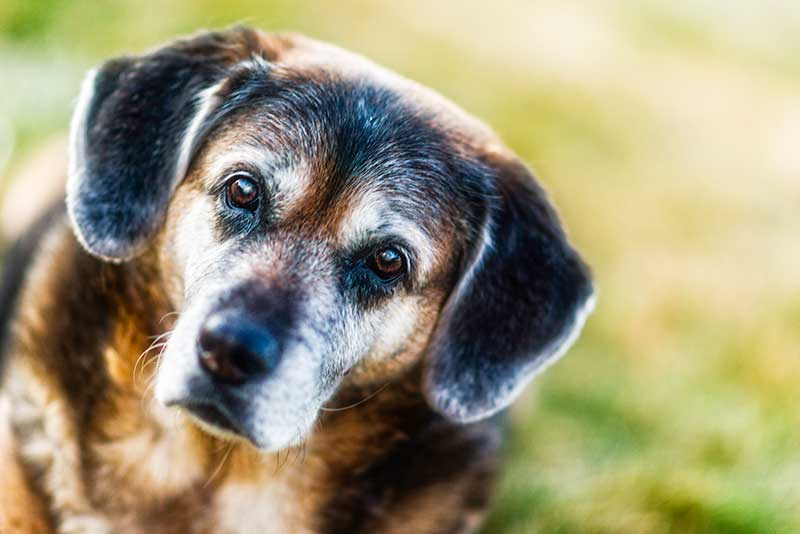 For many prospective pet owners who visit a shelter or rescue, finding a puppy or kitten is often what is on the agenda. Fewer people, however, actively seek-out older animals, which is why older pets tend to be the last to get adopted and, in many cases, are never adopted.

Many senior pets will spend their golden years languishing in a shelter – but it doesn't have to be this way. Older dogs and cats still have much to offer in the way of companionship, love and enjoyment. November is National Adopt a Senior Pet Month, and we can't think of a better time to discuss the many advantages of sharing life with a senior pet!
Continue…
Sharing your life with a pet can bring great joy and fulfillment. And, it's exciting to think about bringing home that cute cat or adorable dog. But before diving in, it's important (and smart!) to think about and consider your own lifestyle, and how a certain pet breed or species may be a better choice for you.
Each type of pet requires different housing, exercise, feeding, grooming, veterinary care and demands on your time. Pets also have their own personalities and energy levels, so a good personality fit, along with activity needs that match your own, should be considered as well. We at Lone Tree Veterinary Medical Center are here to help you explore the questions that will prepare you to choose the right pet for the way you live. And, with Adopt a Shelter Pet Month in full swing, the timing couldn't be better for this topic! Continue…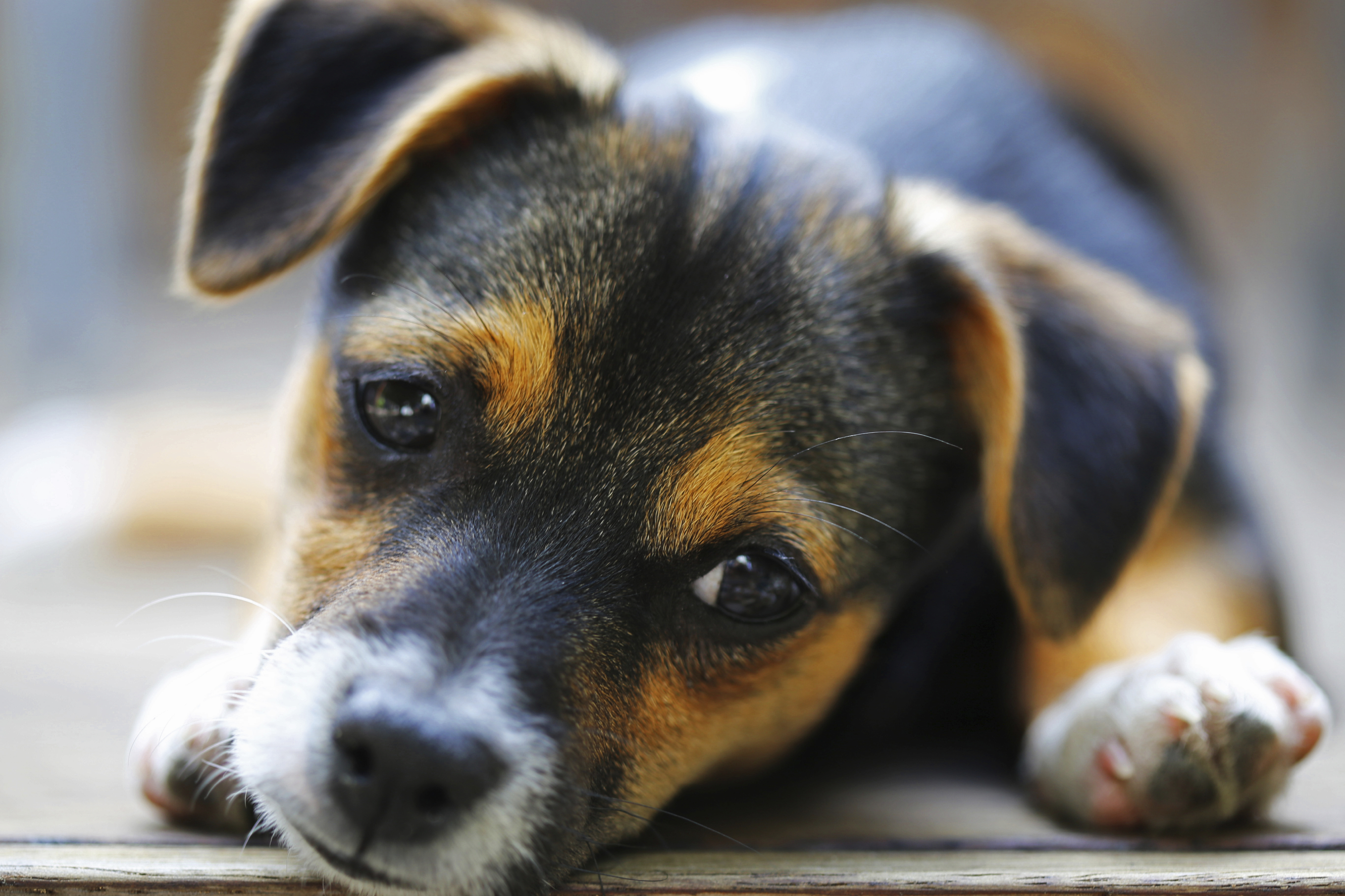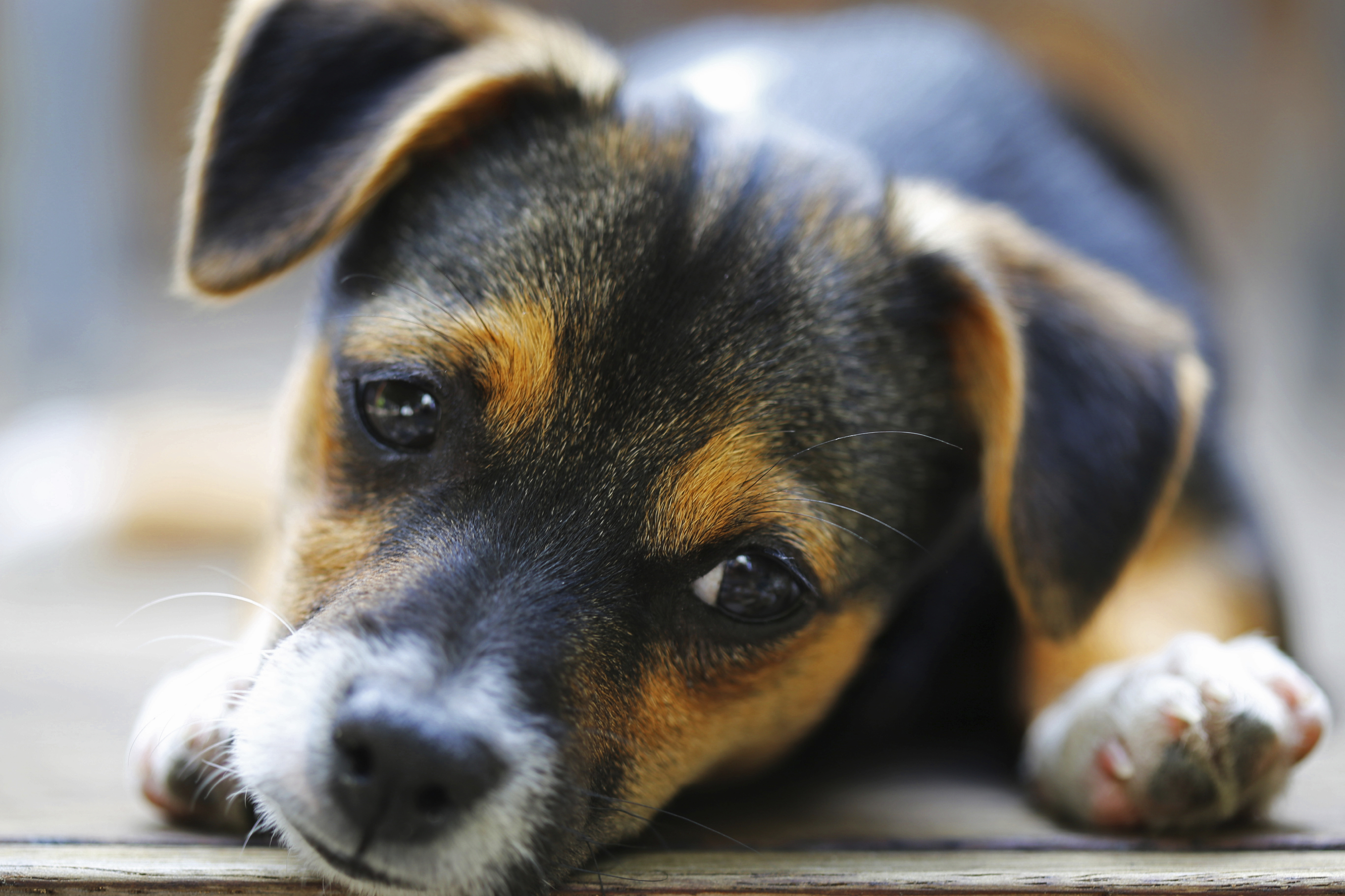 Bringing a new puppy home is truly a one-of-a-kind experience. Those adorable paws, sweet puppy breath, sleepy snuggles, and sweet kisses not only cement the bond between you and your pup, but also make the more tedious tasks, such as house training, all the more bearable during your new puppy care time together.
Your newest family member needs much more than food and water to grow into a happy and thriving adult dog. At Lone Tree Veterinary Medical Center we consider it our mission to provide you with the tools and support to help your new companion live a long and healthy life. Continue…