Posts Tagged: Top 10 Blogs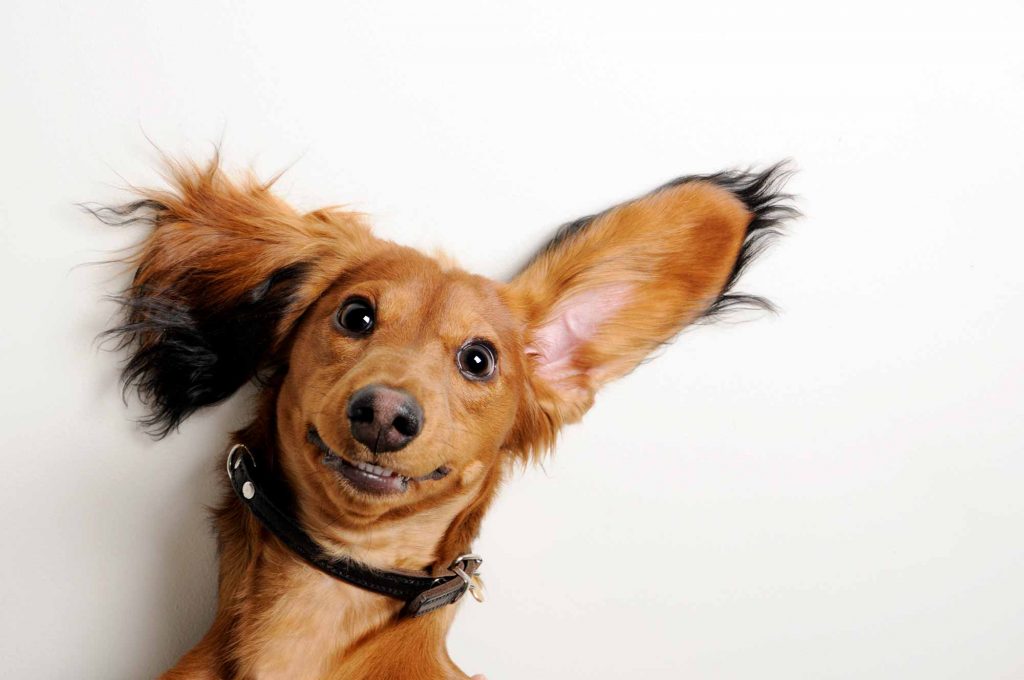 Whether you're gearing up for a big end-of-the-year celebration, or you're planning a quiet evening at home, you're likely using some of this time to reflect on the past year and set goals for the future. At Lone Tree Veterinary Medical Center, we are doing the same; our year has been busy, challenging, and absolutely rewarding thanks to our wonderful patients and their families!
With meaningful topics such as pet dental care, traveling with a pet, and rattlesnake safety, we do our best to bring you information you can use to improve the daily lives of your amazing pets. Whether you are a newcomer to the website or a seasoned reader of our blogs, we invite you to enjoy the most popular 10 blogs of 2017:
As we prepare to close out another fantastic year at Lone Tree Veterinary Medical Center, we would like to take a moment to thank you for choosing us! We are honored to partner with you in providing the very best care for your pet, and we treasure the many meaningful moments and valuable relationships that we share with all of our patients and clients.
This year, we have had the pleasure of launching our weekly blog, with the goal of providing our readers with informative, interesting, and useful pet care information. We're thrilled that so many of you are reading our blogs, and are pleased to present the top 10 most popular blogs of 2016.