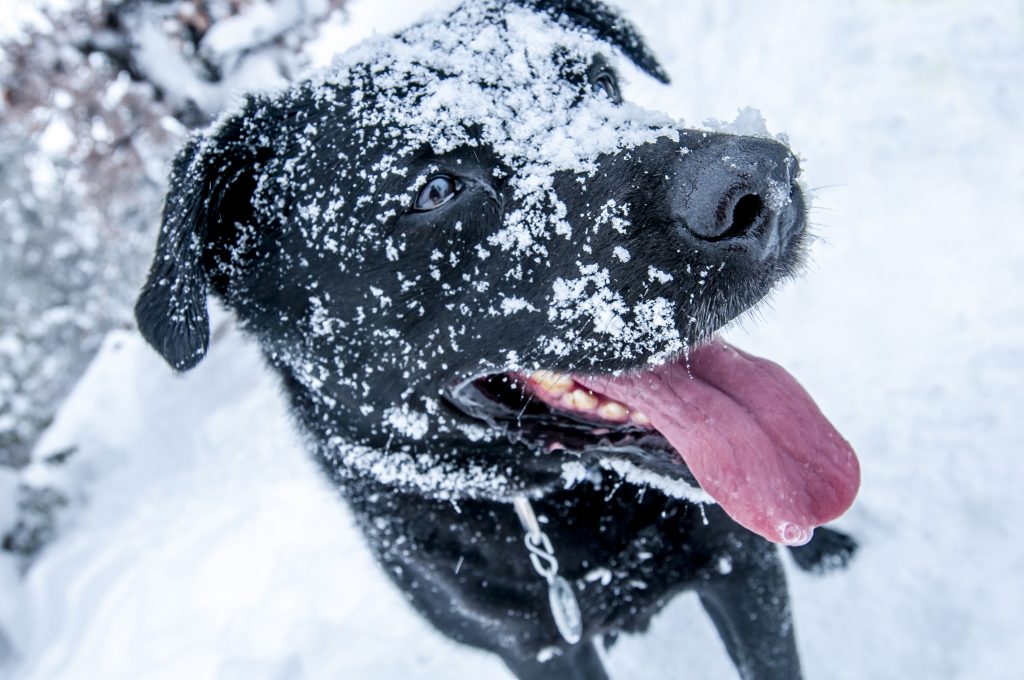 As we prepare to close out another fantastic year at Lone Tree Veterinary Medical Center, we would like to take a moment to thank you for choosing us! We are honored to partner with you in providing the very best care for your pet, and we treasure the many meaningful moments and valuable relationships that we share with all of our patients and clients.
This year, we have had the pleasure of launching our weekly blog, with the goal of providing our readers with informative, interesting, and useful pet care information. We're thrilled that so many of you are reading our blogs, and are pleased to present the top 10 most popular blogs of 2016.
Our Top 10 Most Popular Blogs Of 2016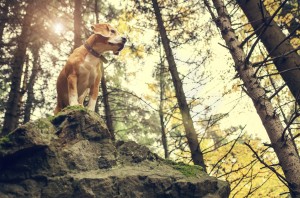 From all of us here at Lone Tree Veterinary Medical Center, we wish you, your family, and your four-legged friends a very healthy and happy New Year!