Posts Tagged: Pets & Travel Arrangements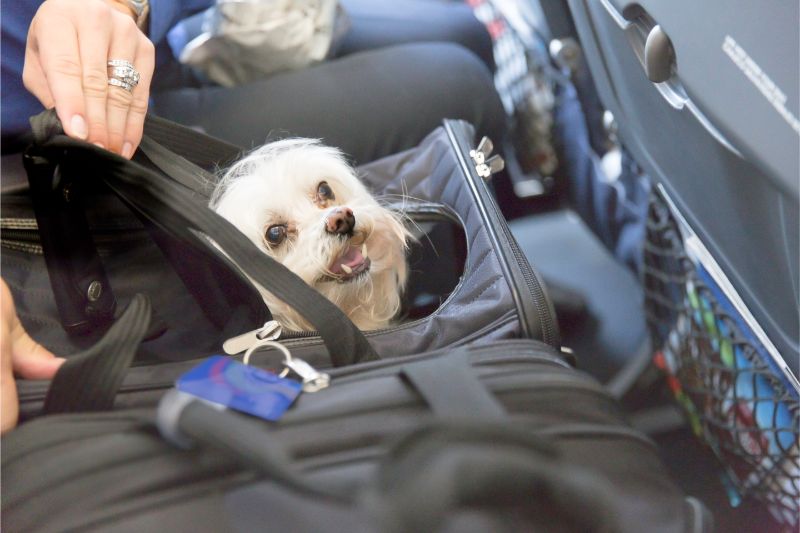 Traveling with a pet can be fun, but it also presents some significant challenges: Picking the best mode of transportation, finding a pet-friendly place to stay, knowing what you will do with your pet once you're there, and all the extra packing, organizing, and worrying that goes along with bringing a four-legged companion on a vacation or long distance trip.

Airline travel with pets, in particular, can be a lot of work, but with planning, preparation and a little help from your Lone Tree Veterinary Medical Center team, you and your pet will be jet-setting off into the sunset in good style.
Continue…
Spring and summer is travel season for many families. Whether you plan on heading to the mountains, the beach, or just a quick trip to visit the Midwestern in-laws, travel brings with it the opportunity for adventure and the chance to break from the routine of daily life.
For some pet owners, leaving a beloved pet behind when traveling is simply not an option. Because traveling with a pet brings with it a certain set of challenges, it's a good idea to be as prepared as possible. Continue…