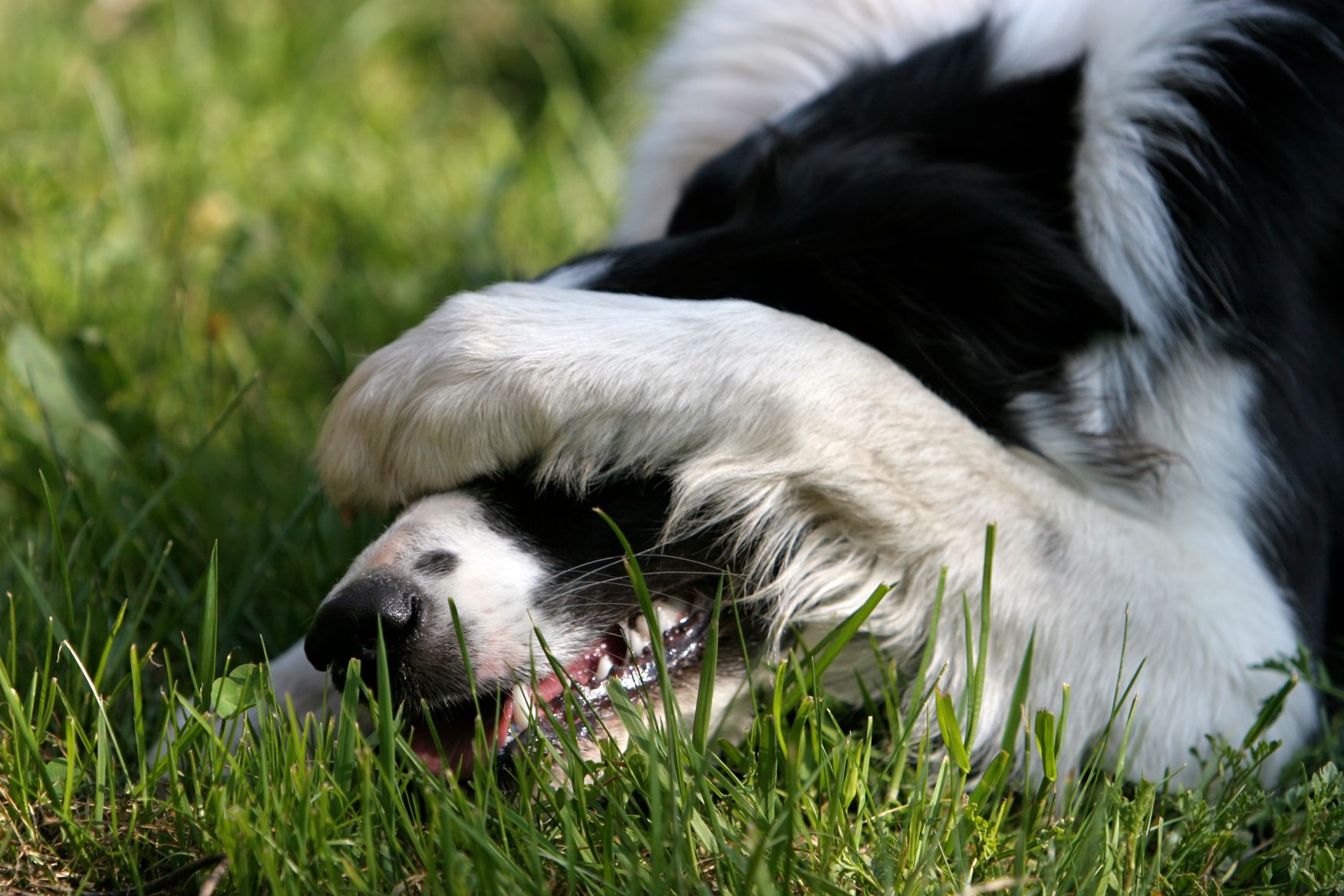 We often think of puppies as cuddly and adorable creatures, but that little wart-like bump you just noticed on your pup's lip may not be so cute. While lumps and bumps on dogs are not unusual, when they occur in young and/or social dogs, canine oral papilloma virus, or COPV, is on the list of rule-outs for our team at Lone Tree Veterinary Medical Center.
Continue…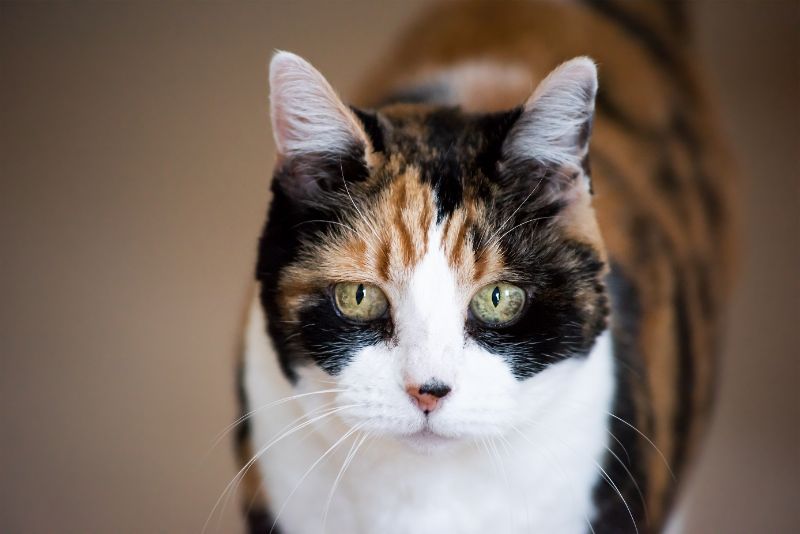 Discovering a lump or bump on your pet can be concerning at best, frightening at worst. It's understandable to worry: Is it normal? Does my pet need to see the veterinarian right away?

While new lumps and bumps on our pets should never be ignored, in many cases, they end up being nothing to worry about. Our medical team at Lone Tree Veterinary Medical Center has seen countless lumps and bumps, so you can rely on us to help determine when one is a problem that needs to be addressed and when it's not.
Continue…