Posts Tagged: bumps on pets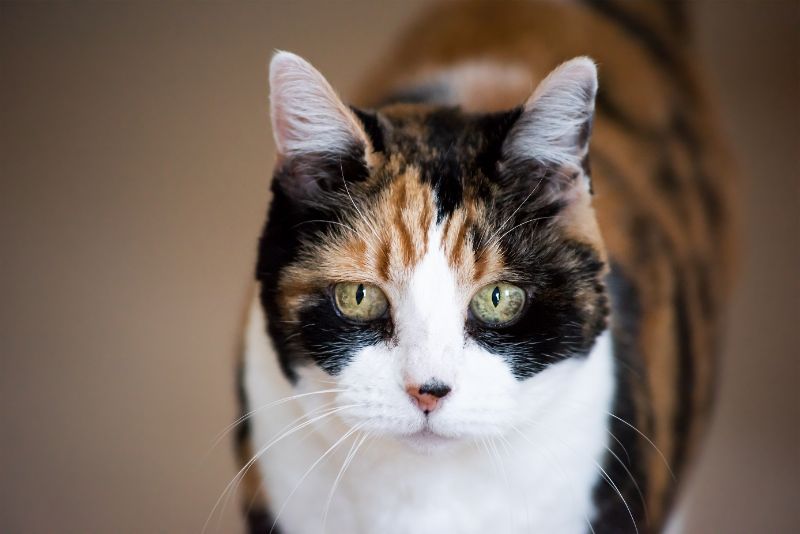 Discovering a lump or bump on your pet can be concerning at best, frightening at worst. It's understandable to worry: Is it normal? Does my pet need to see the veterinarian right away?

While new lumps and bumps on our pets should never be ignored, in many cases, they end up being nothing to worry about. Our medical team at Lone Tree Veterinary Medical Center has seen countless lumps and bumps, so you can rely on us to help determine when one is a problem that needs to be addressed and when it's not.
Continue…