Posts Tagged: Where Should My Dog Swim?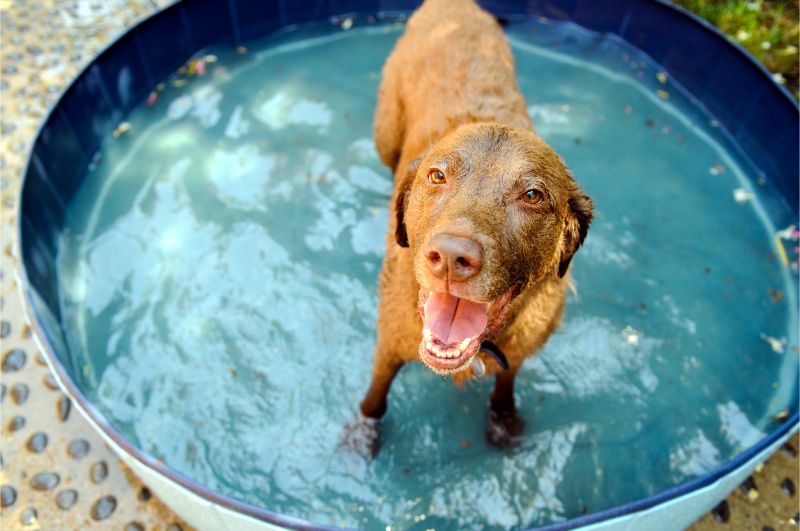 For dogs that love the water, going for a swim on a hot day is a real treat and one of the best parts of summer! However, finding a safe place for your pooch to splash around in is another issue entirely. Should your dog swim in a chlorinated pool? What about a local lake or river? Is it safer to just fill up a kiddie pool in the backyard?

At Lone Tree Veterinary Medical Center, we want pets to get plenty of exercise and bonding time with their owners. With careful observation, appropriate safety measures, and a little common sense, you might find swimming to be an enjoyable activity for you and your furry pal!
Continue…