Posts Tagged: Pet Infections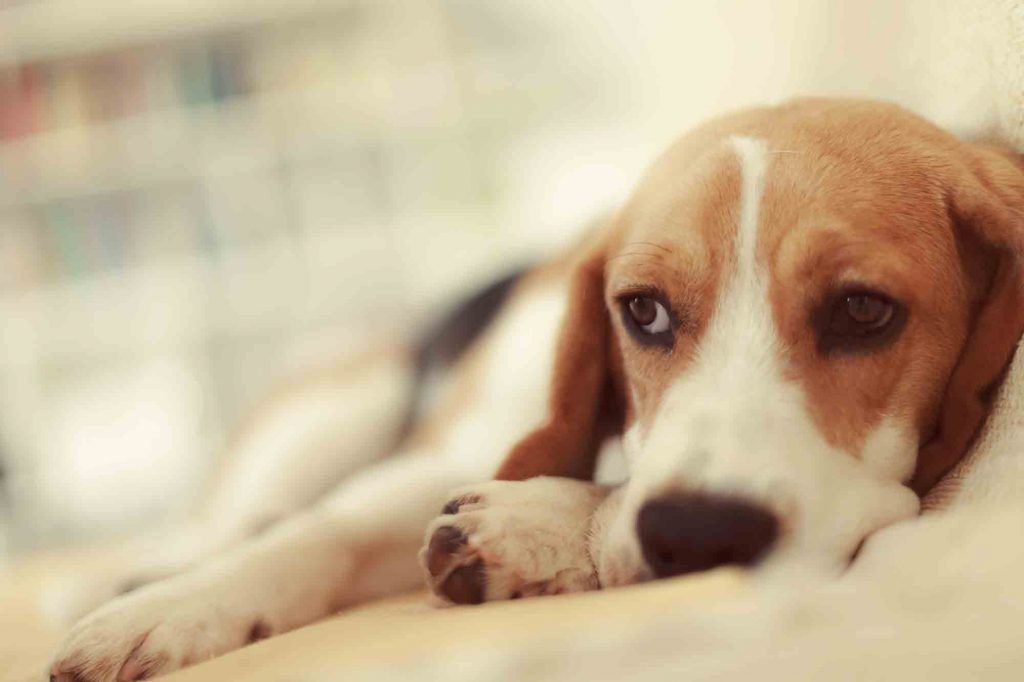 Anyone who has suffered a urinary tract infection (UTI) knows it's no picnic. The pain and frequent, urgent need to urinate can be downright miserable, and may lead to more serious problems if not addressed quickly. UTIs in pets are just as troublesome for our furry friends and are more common than pet owners may realize.
What Is a Urinary Tract Infection?
A urinary tract infection is an infection of one or more parts of the urinary tract, which consists of the kidneys, ureters (tubes that carry urine to the bladder), bladder, and urethra (tube that carries urine out of the body). The bladder is the most common part of the urinary tract to become infected.