Posts Tagged: Lone Tree Veterinary Medical Center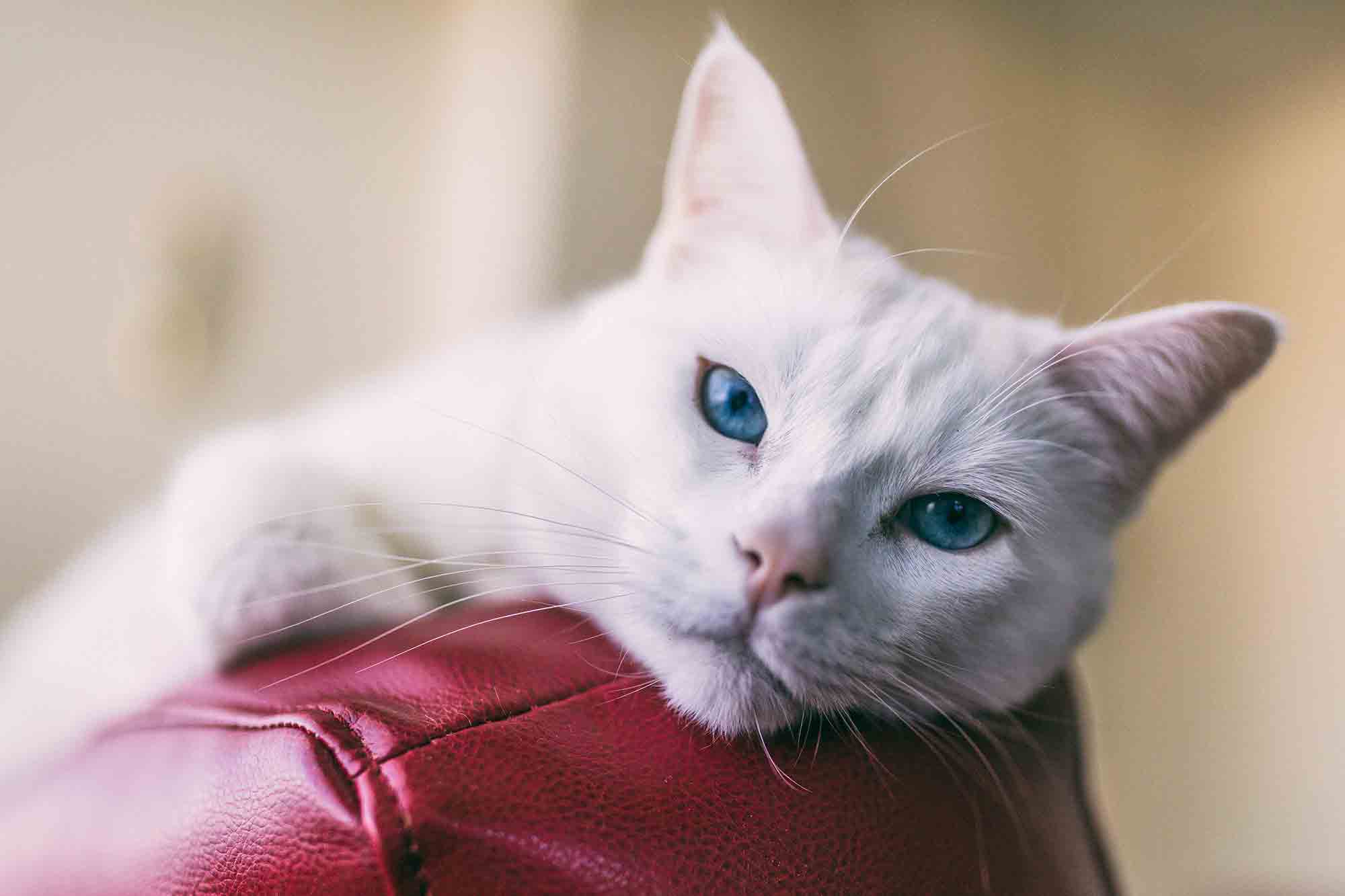 It's hard to believe that a new year is already upon us! As we reflect on the many valuable lessons and special moments of 2018, we're reminded that none of it would be possible without our beloved patients and clients. Serving Denver area pets and their families is a privilege, and we're so grateful for the relationships we've formed, both old and new.

Our monthly pet care blog is part of our ongoing service to you, and we're thrilled that so many have been reading and enjoying it. Without further ado, we're proud to present our top 10 most popular pet care blogs of 2018!
Continue…