Posts Tagged: Cat Staycation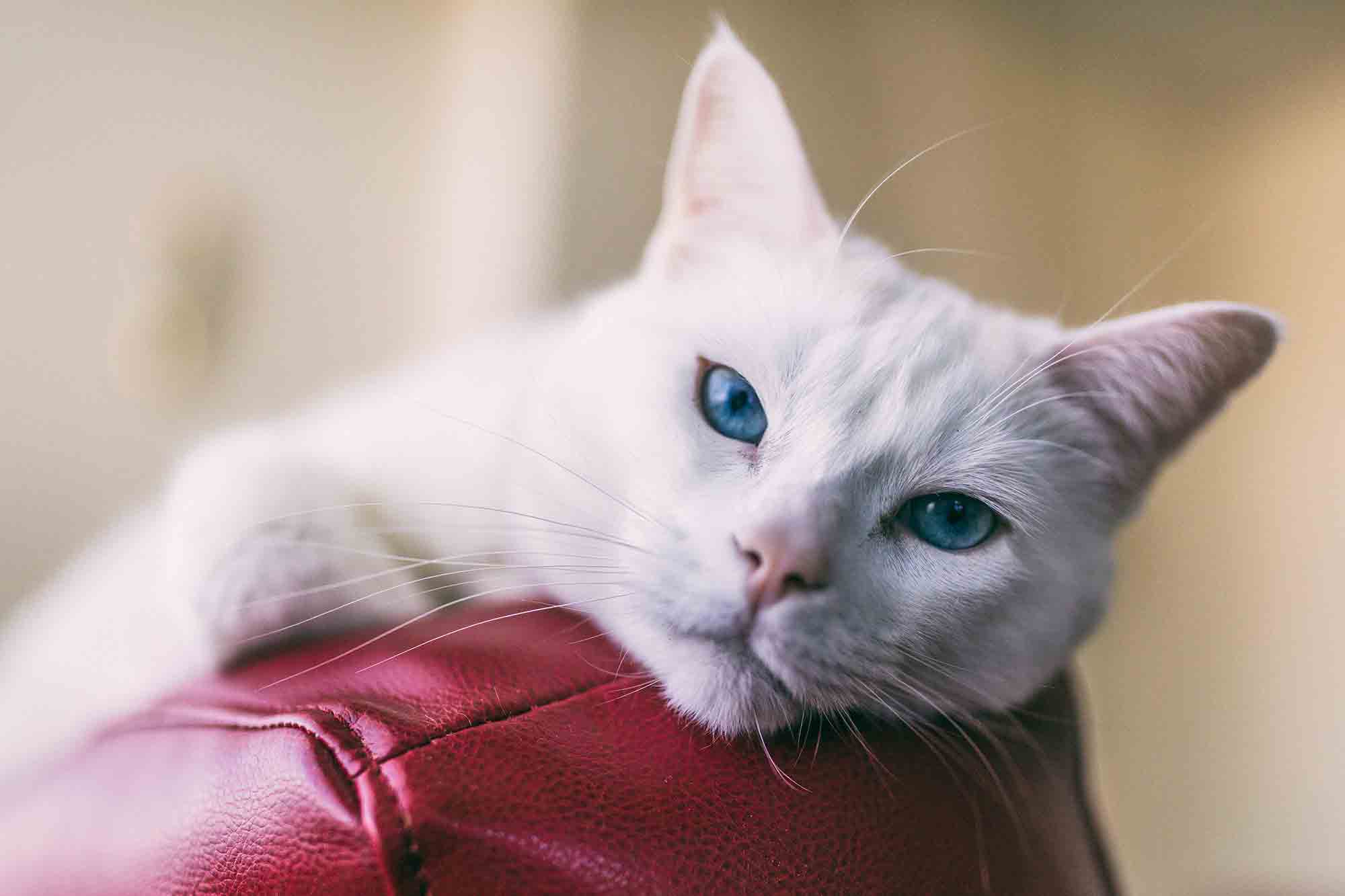 Traveling with pets can be challenging, requiring a whole new set of preparations and safety precautions. Yet, on the other hand, the thought of leaving a beloved friend in the care of someone else can stir up feelings of worry, fear, and guilt.
In an ideal world, we'd never have to leave our pets behind when we have to travel, and many cat owners struggle with what to do with their beloved felines when they have to be away from home.
For the Love of Cats
Here at Lone Tree Veterinary Medical Center, with our beautiful, new Cat Boarding Lodge, we've created a very special place for cats, so you don't have to worry about your feline friend while you're away. Whether you're leaving your special companion for a short or long stay, you can rest assured that your sweet kitty will be receiving the absolute best care with us. Continue…