The Purrfect Scenario: Boarding Your Cat at Lone Tree Veterinary Medical Center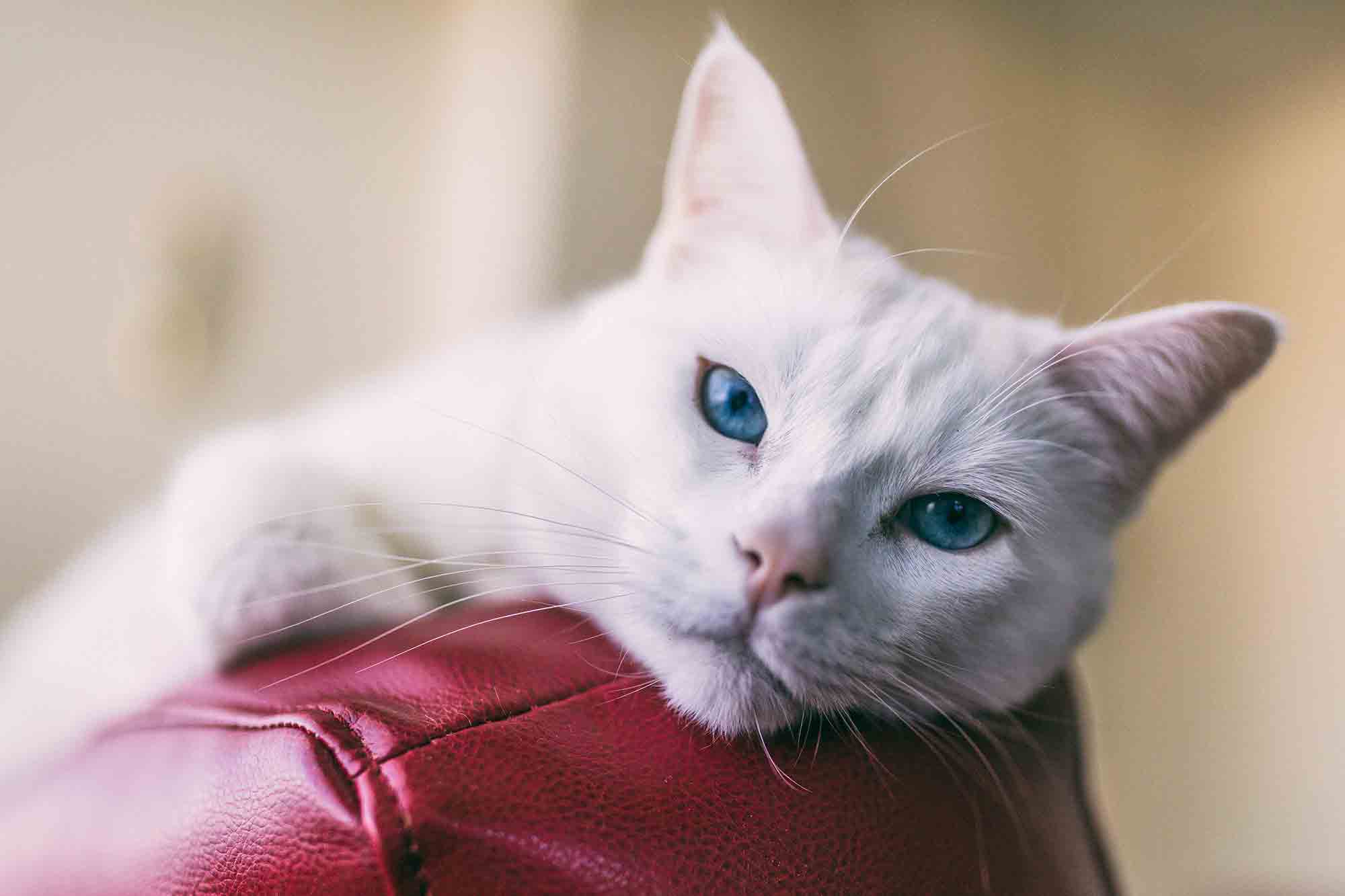 Traveling with pets can be challenging, requiring a whole new set of preparations and safety precautions. Yet, on the other hand, the thought of leaving a beloved friend in the care of someone else can stir up feelings of worry, fear, and guilt.
In an ideal world, we'd never have to leave our pets behind when we have to travel, and many cat owners struggle with what to do with their beloved felines when they have to be away from home.
For the Love of Cats
Here at Lone Tree Veterinary Medical Center, with our beautiful, new Cat Boarding Lodge, we've created a very special place for cats, so you don't have to worry about your feline friend while you're away. Whether you're leaving your special companion for a short or long stay, you can rest assured that your sweet kitty will be receiving the absolute best care with us.
Our experienced team understands the unique needs of cats, and are experts at making them feel at home and providing love, attention, and compassion throughout each day.
Luxury Cat Boarding
In addition to our team of highly trained Pet Care Specialists who love cats (most of whom are cat owners themselves), we offer the following luxury accommodations for our feline guests:
Separate accommodations that are free of the sights, sounds, and smells of dogs and other pets

Spacious, clean, and comfortable enclosures

Beautiful wall murals of Colorado mountainscapes

Custom built cat trees, made from real aspen and spruce

Colorful living fish tank for our guests' viewing pleasure

Daily playtime and socialization with our Lodge Pet Care Specialists

Important relaxation and nap time

Medical staff available to address any health concerns that arise during normal business hours

Specialized medical boarding services for cats that require special care, observation, or the administration of medications
Getting Ready
In order to help prepare your pet (and you) for the boarding experience, we recommend the following tips:
Visit our Cat Lodge ahead of time for a tour and to get to know our staff.

Acclimate your cat to it's

carrier

at as young of an age as possible and take on a few car rides. This will help reduce your cat's stress over being in its carrier, in the car, and out of your home.

Pack something with your scent on it to help your cat feel more comfortable.

Bring enough of your cat's food (if dry, in a container with a lid) for the duration of its stay

Make sure your cat is current on its immunizations ahead of time. We require cats to be vaccinated against rabies and FVRCP at least 7 days prior to check-in day.
Please don't hesitate to contact the team at Lone Tree Veterinary Medical Center to find out more about our cat boarding program.