Posts Tagged: Caring For Pets
Feeding your pet seems like it should be a relatively simple task; simply buy some food and pour it in your pet's bowl, right? Of course, most pet owners realize that selecting and feeding our pets is more complicated than that, and many of us struggle with the conflicting information surrounding pet food.
One of the biggest questions when it comes to feeding our pets is whether to choose canned or dry food.  At Lone Tree Veterinary Medical Center, we understand that your pet's health and wellness begins with a high quality diet, and we want to help you make informed choices in selecting the right pet food for your furry friend.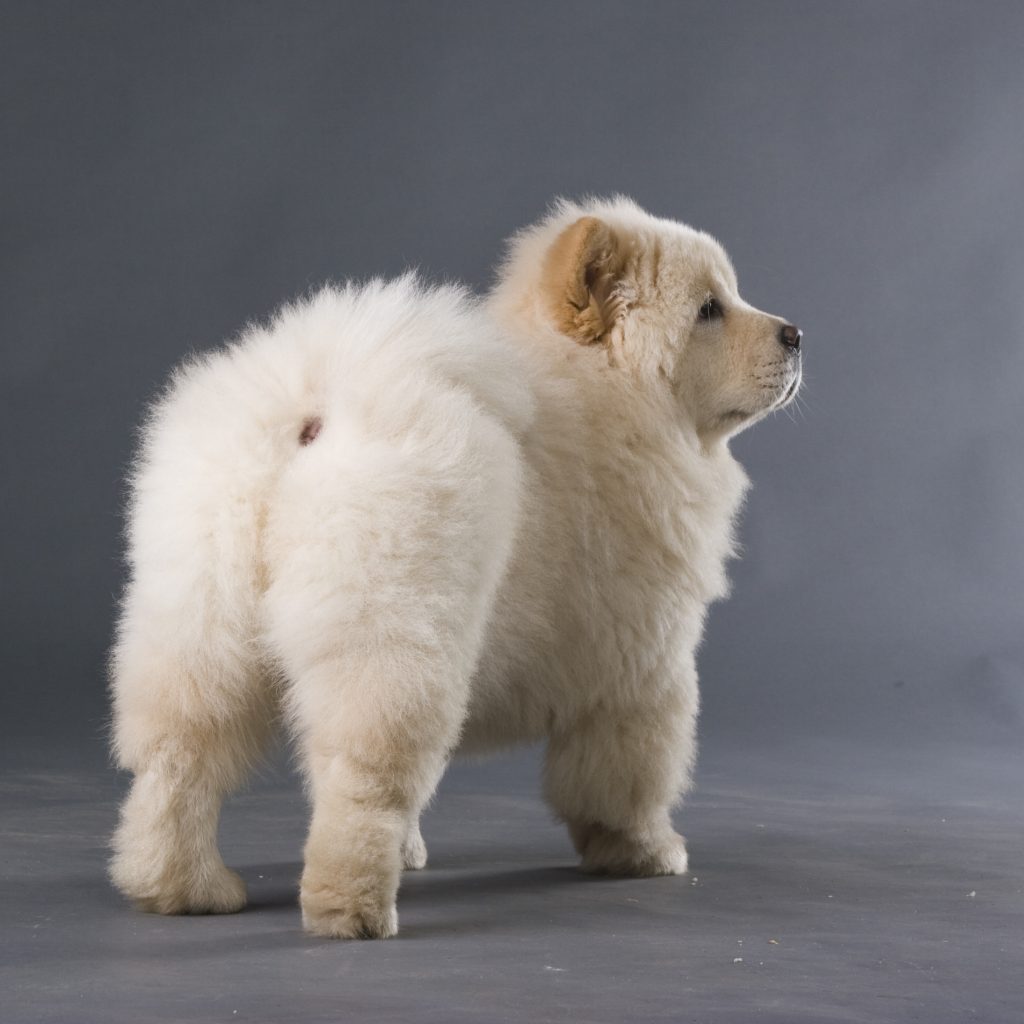 You probably weren't thrilled when your pet did the "Boot Scootin' Boogie" across the carpet, just as you were serving the main course to your boss who happened to be over for dinner that evening. Your pet's timely scoot is more than just an embarrassing situation, however, and may be an indication that he or she is having anal sac issues.
Anal sacs in pets are an important part of the anatomy, and must be functioning for your pet's comfort and safety. Even if your pet has never had issues in this particular area, knowing how to care for the anal sacs is an important component of responsible pet ownership.
What Are Anal Sacs in Pets?
Anal sacs, also sometimes called anal glands, are two small, bag-like structures located just inside the rectum in both dogs and cats. These little pockets are lined with glands that produce a strongly scented fluid. Normally, as a dog or cat defecates, the fluid contained inside the sacs is transferred to the stool.