Posts Tagged: Post Surgical Pet Care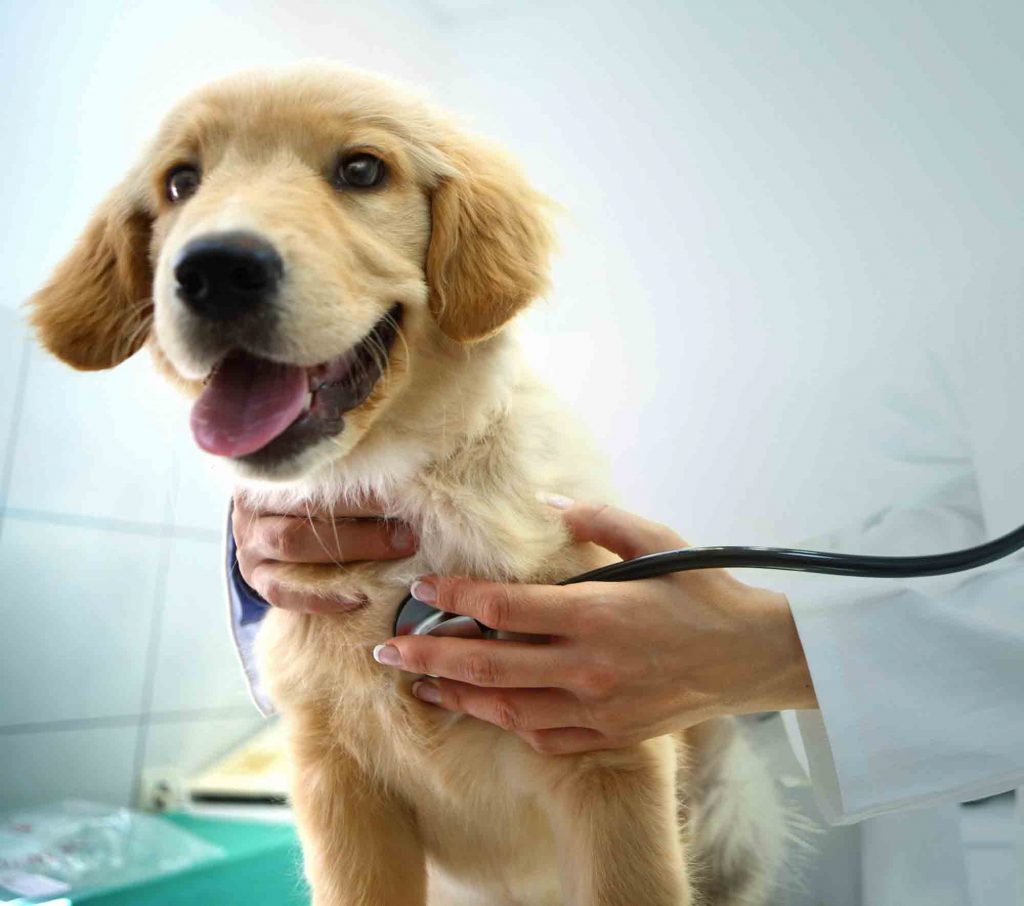 The days and weeks that follow any surgery are a time of rest and recovery, and having a loving and supportive caretaker at home is an absolute must. Depending on the type of surgical procedure your pet has undergone, as well as their age and overall health, they will have specific postoperative requirements that must be adhered to for optimal healing.
Here at Lone Tree Veterinary Medical Center, we do our part to make sure that you're equipped with the discharge instructions, medications, and postoperative checkups that your pet needs, but the majority of post-surgical pet care relies on how you care for your pet at home.