Posts Tagged: Pet Obesity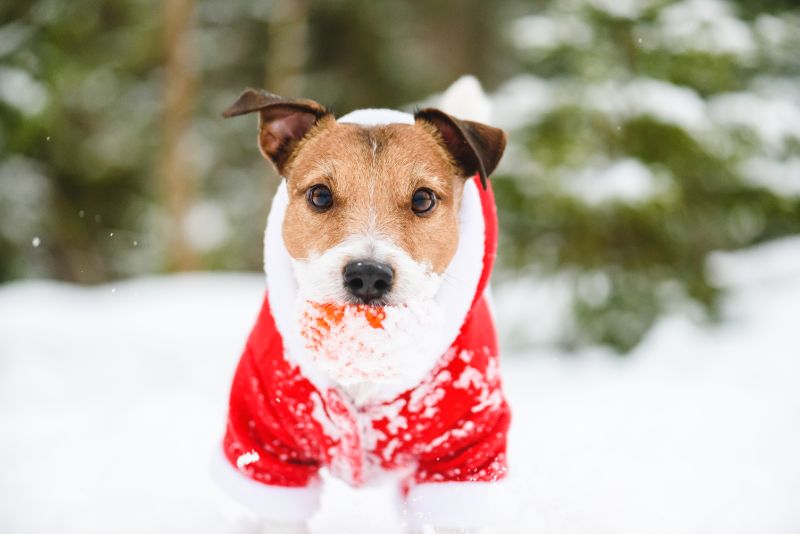 It probably comes as no surprise that "get healthier" is the most popular New Year's resolution among Americans. Holiday meals and parties, cookies at the office and at Grandma's house, and extra treats from friends and neighbors can add up over time, causing a run on gym memberships and diet cookbooks come January 2nd.

Pets, too, can suffer the ill effects of overindulgence, including the health and mobility consequences that go along with extra weight. Fortunately, it doesn't have to be difficult to keep your furry friend fit and trim during the holidays.
A little bit of planning, a commitment to your pet's well being, and the support of your Lone Tree Veterinary Medical Center team will go a long way toward making sure your best pal feels and looks its best all year long.
Continue…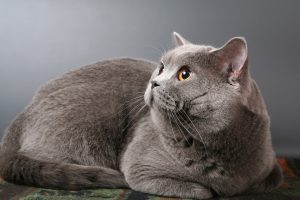 The obesity epidemic is no longer just a human problem – obesity in pets is also on the rise. Currently, over half of all pet dogs and cats are considered overweight, and it has become one of the most common conditions our veterinarians see.
Overweight pets face many of the same serious health risks as overweight humans, including heart disease, high blood pressure, joint pain, osteoarthritis, diabetes, and certain cancers. And, as in humans, many of these problems can be helped and managed without medications, by losing the extra pounds and adding some physical activity. Continue…