Posts Tagged: Leptospirosis in dogs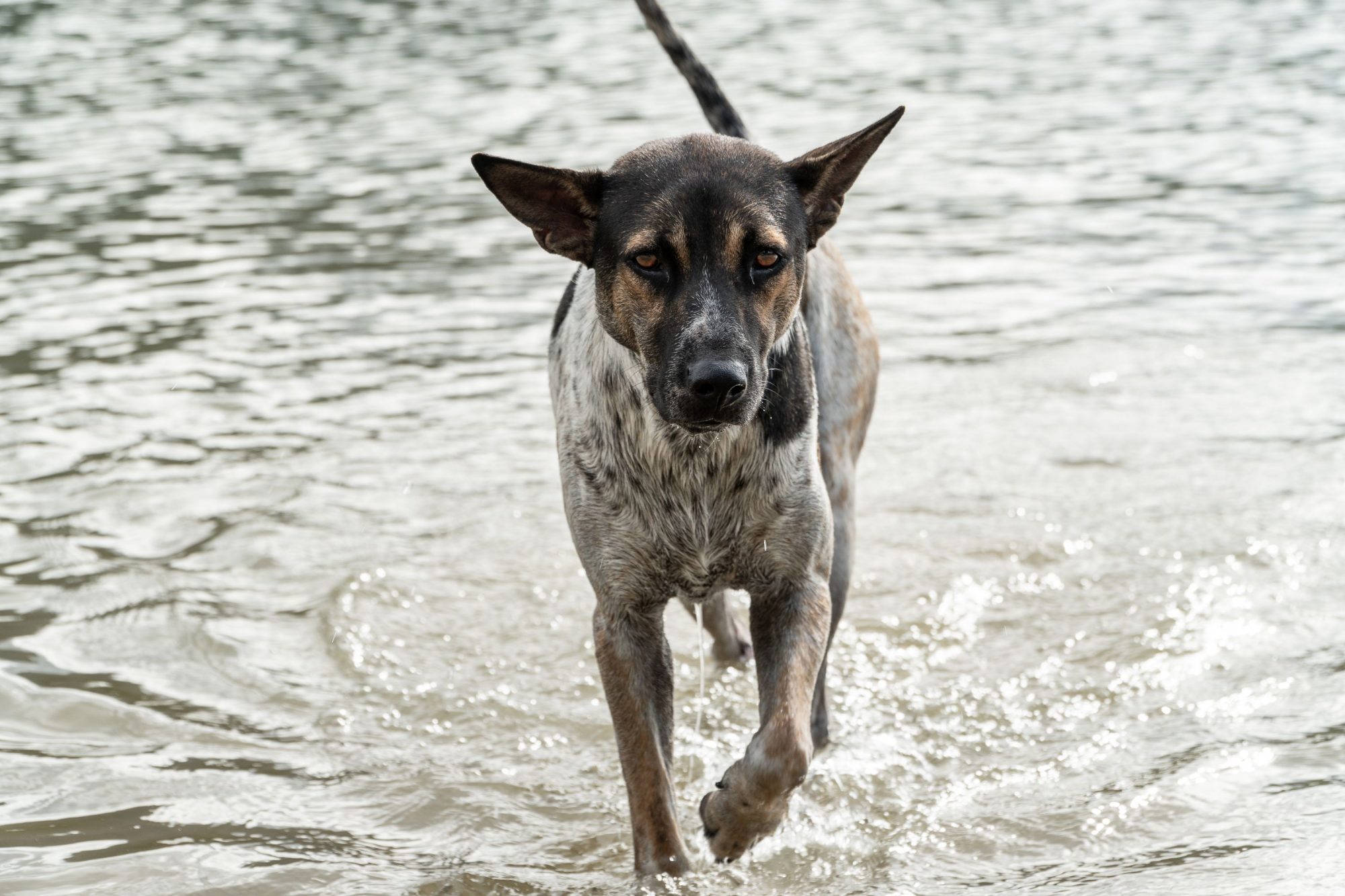 One of the most important responsibilities of dog ownership is providing the preventive care your dog needs to avoid illness and disease. Regular check ups, parasite prevention and keeping your dog current on vaccinations all play a key role in its health and well-being.
Several years ago, we added the Leptospirosis vaccine to our core vaccine program for dogs because cases of this disease were being reported in Colorado. This was a concern, not only because of the risk it presents to dogs, but as a zoonotic disease, Leptospirosis can be transmitted to humans and dog to human transmissions had also occurred.
Continue…